Register/Login to CEO with your Social Media Account:
Expatriate
Posts: 33888
Joined: Sun Oct 12, 2014 5:13 am
Reputation:

1826

Location: CEO Newsroom in Phnom Penh, Cambodia
Contact:
Three Primary School Male Teachers Drowned When The Car They Were In Together Ran Into a Canal
Banteay Meanchey: Three primary school
teachers
drowned together when a car they were in together ran into a canal on the evening of 4 September 2016 along national road number 5 right in front of the provincial health department.
The traffic police said, before the accident happened, a Camry car was seen heading from North to South. When the car arrived the police where the accident happened, the Camry car was overtaking another car in a dangerous condition and veered into the canal sinking the car.
After the accident, the villagers were trying to retrieve them from the car, but the rescue took a bit of time leaving the three dead inside the sinking car.
The bodies later were removed by the families for the funeral.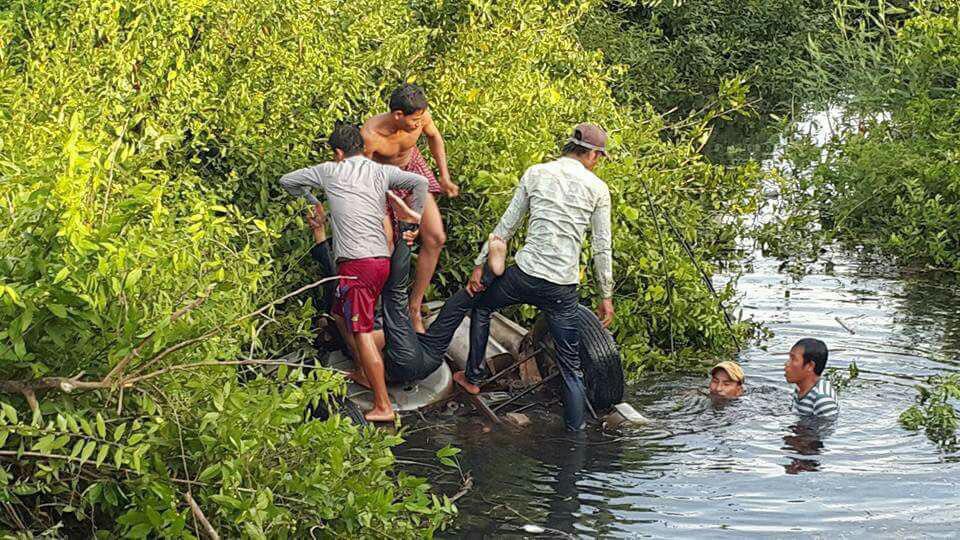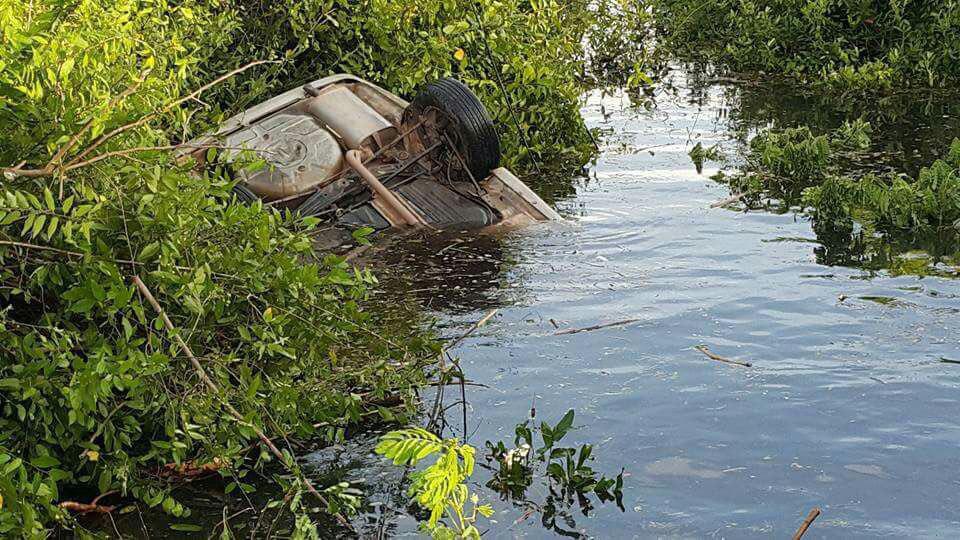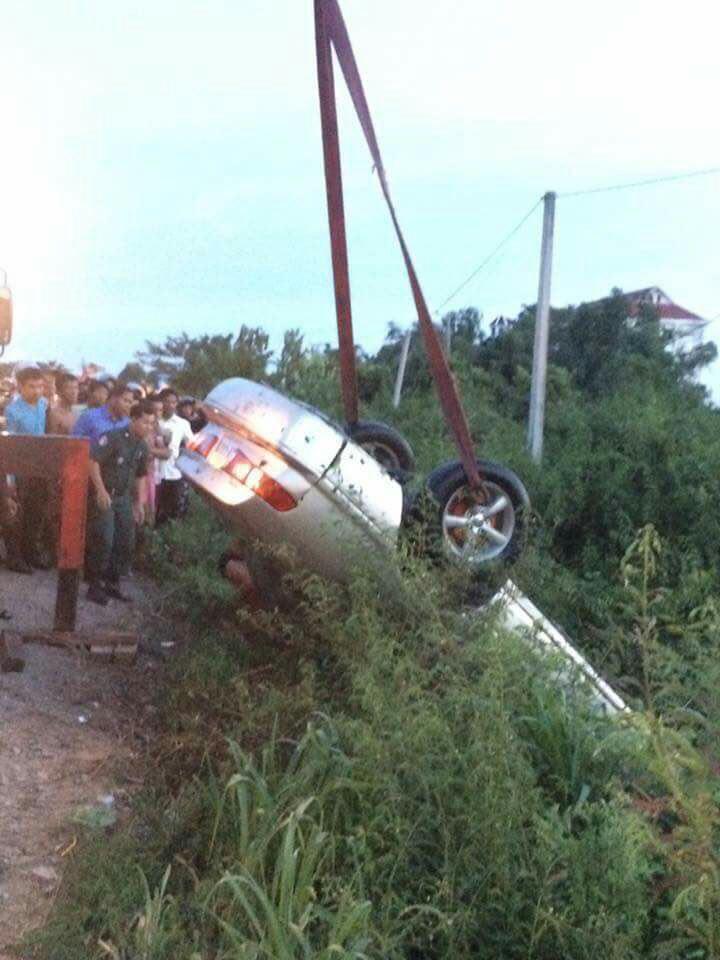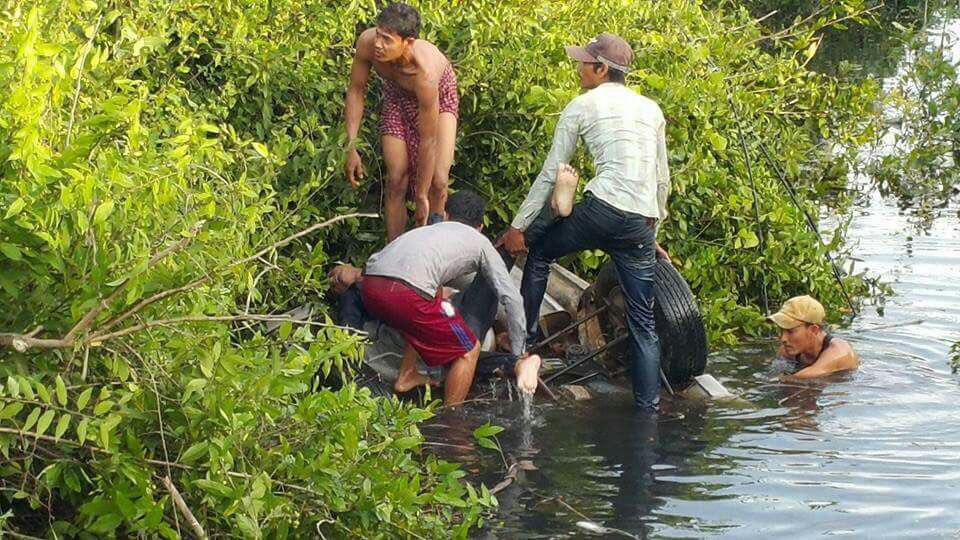 Cambodia Expats Online: Bringing you breaking news from Cambodia before you read it anywhere else!
Have a story or an anonymous news tip for CEO? Need advertising? CONTACT US

Cambodia Expats Online is the most popular community in the country. JOIN TODAY

Follow CEO on social media:
Facebook
Twitter
YouTube
Google+
Instagram
The Cool Boxing Guy
Posts: 13953
Joined: Mon Apr 20, 2015 10:34 am
Reputation:

2172

Location: Angeles
Contact:
would be a horrible way to go this! espesh if you was just the passenger

Mean Dtuk Mean Trei, Mean Loy Mean Srey
Punchy McShortstacks School of Hard Knocks

Similar Topics

Replies
Views

Last post
Users browsing this forum: A Morris, AndyKK, angkorjohn2, bona eek, Cooldude, Duncan, Google Adsense [Bot], Kuroneko, PSD-Kiwi, SEAdude, steelyRon, Whatsupdoc and 509 guests