Register/Login to CEO with your Social Media Account:
Expatriate
Posts: 4065
Joined: Wed Dec 06, 2017 7:53 am
Reputation:

960
The Cool Boxing Guy
Posts: 13605
Joined: Mon Apr 20, 2015 10:34 am
Reputation:

1805

Location: Naklua
Contact: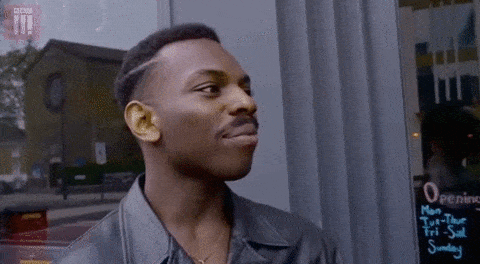 Mean Dtuk Mean Trei, Mean Loy Mean Srey
Punchy McShortstacks School of Hard Knocks

Expatriate
Posts: 538
Joined: Sun May 18, 2014 7:28 pm
Reputation:

314
Expatriate
Posts: 367
Joined: Fri Jun 01, 2018 12:40 am
Reputation:

48

Location: Phnom Penh, Cambodia
Felgerkarb

wrote:

↑

Sat Sep 15, 2018 10:38 pm

All about your internet connection. Here in PP, my Steam and games are pretty good. About 200ms lag though...gotta deal with that.
Again, steam doesn't generally host live game servers, they are dependent on the company behind the game. The amount of latency you are getting can depend on your isp, your router, your computer setup, the physical location of the servers, the configuration of the servers and a few other factors.
Telling us what game you are trying to play would be a start to potentially improving the issue. Running WinMTR and sharing the results here would also be likely to help diagnose the issue.
The Missionary Man
Posts: 10598
Joined: Tue May 06, 2014 11:24 am
Reputation:

1013
Similar Topics

Replies
Views

Last post
Users browsing this forum: No registered users and 26 guests