Thai palace shares unusually candid images of king's consort
Posted: Tue Aug 27, 2019 10:16 am
cute;;;
34 years old
Rare photographs of the king of Thailand's newly anointed consort have been released by the palace, reportedly causing its website to crash.
The images show Sineenat Wongvajirapakdi, 34, piloting a fighter jet, wearing combat fatigues and aiming a weapon on a firing range.
A consort is a title given by a monarch to his or her spouse or companion.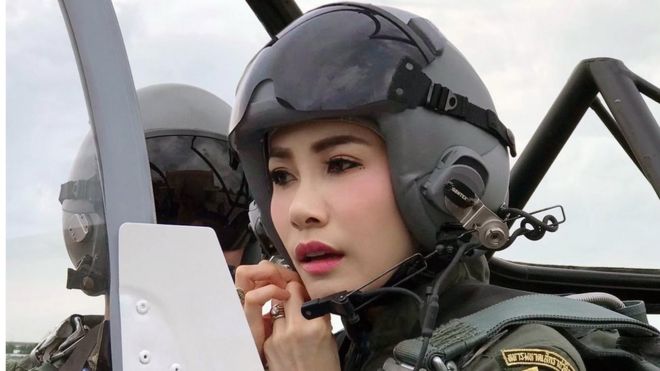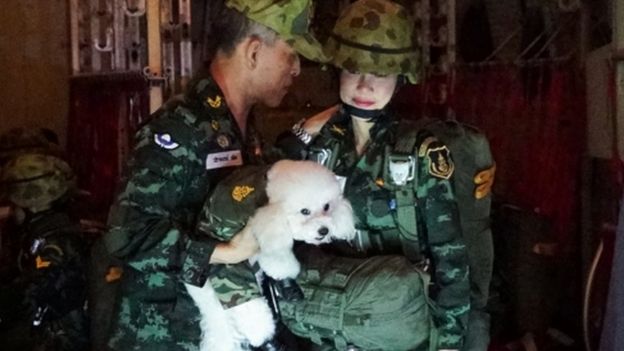 more here;