Richard Huckle: Paedophile faces multiple life sentences for abusing 'up to 200 children' in Malaysia
Posted: Fri Jun 03, 2016 1:37 am
Sick sick sick - words fail me.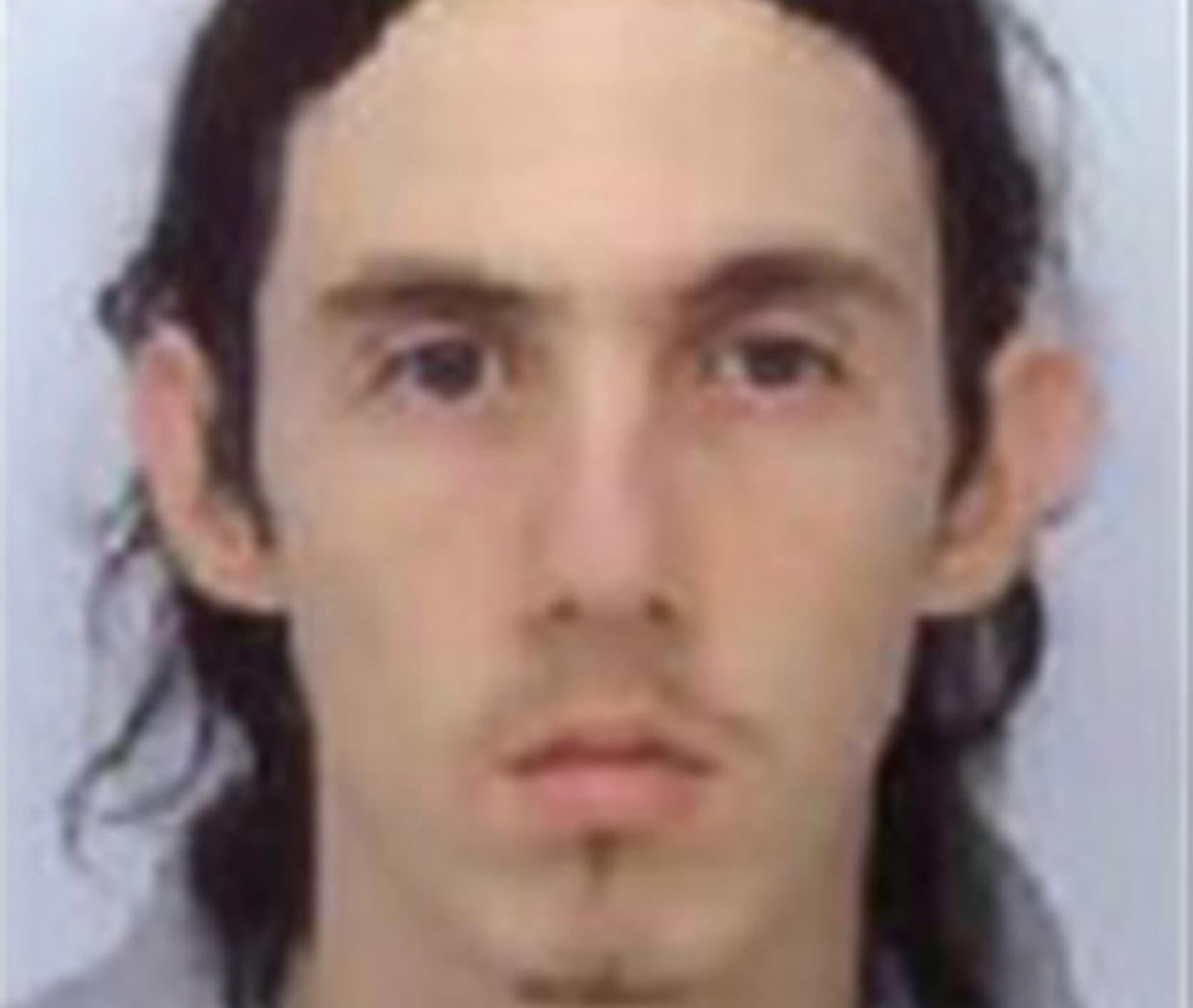 A freelance photographer who targeted children while working in Malaysia faces multiple life sentences after admitting 71 offences of child abuse.

Richard Huckle, 30, from Ashford in Kent, confessed to an unprecedented number of offences against children between the ages of six months to 12-years-old from 2006 and 2014.

Of the offences he pleaded guilty to, 22 carry discretionary life sentences and 18 of these are multiple incident counts.

Huckle gained access to the children in the Malaysian capital of Kuala Lumpur while posing as a Christian English teacher doing good deeds.
23 victims from mainly poor Christian families were identified, although it is believed Huckle may have abused up to 200 young victims.

He first visited Malaysia on a teaching gap year when he was 18 or 19 and went on to groom children while doing voluntary work.
Huckle, a practicing Christian, was arrested on arrival at Gatwick Airport by National Crime Agency officials on 19 December 2014 when he came home for Christmas.

Officers uncovered a large amount of indecent pictures and videos Huckle took of himself abusing the girls and boys during his visits to the Far East. More than 20,000 indecent images were found on his computer.

Huckle wrote a paedophile manual entitled Paedophiles And Poverty: Child Lover Guide as well as a Pedopoints ledger in which he detailed rapes and various sex acts.

The manual was on an encrypted space on Huckle's laptop ready for publication on the "dark web" through a hyperlink.

His Pedopoints ledger was a private record of the children he had abused. He had made it a game of different types of indecent activities.

Under the rules, he could not receive points for the same activity with the same child in the same week.
http://www.independent.co.uk/news/uk/cr ... 61671.html
And in Cambodia too:
Born and brought up in Britain, Huckle was described as a loner spending his teenage years on his computer before travelling to south-east Asia. His earliest recorded abuse, when he was 19, involved a two-year-old in Cambodia, though his other victims were in Malaysia. Some were abused over many years, and groomed to abuse each other.

"Frequently the abuse included taking photographs of those children, editing them to achieve anonymity and uploading still and moving images and graphic details of his exploits to the paedophile network TLZ [The Love Zone, since closed down] on the hidden internet also known as the 'dark web'," said O'Neill.
http://www.theguardian.com/uk-news/2016 ... hild-abuse
More details in both articles. F'k, those poor kids.