World's largest snake captured alive, but dies
Posted: Tue Apr 12, 2016 1:56 am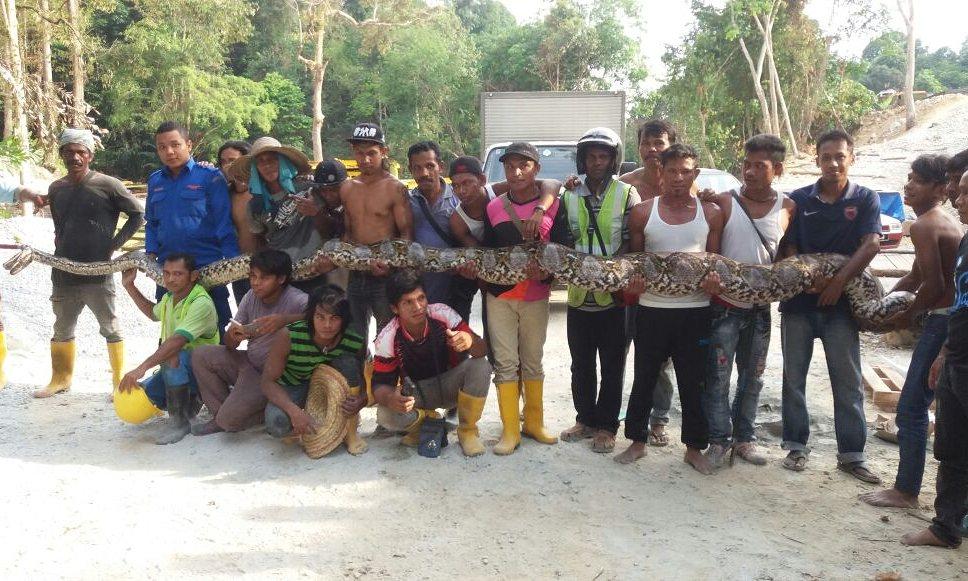 A giant python thought to be the longest ever recorded has died just days after being placed in captivity, Malaysian officials have confirmed.
The reticulated python, estimated to be eight metres (26ft) long, was found on a construction site on Penang island last week.
But according to Herme Herisyam, chief of operations for Penang's Civil Department, the snake died three days later after giving birth...
http://www.independent.co.uk/news/world ... 78896.html