Register/Login to CEO with your Social Media Account:
Phnom Penh Post:
Singapore's commercial property sector escaped the downturn that caught out every other major market in the region in the first quarter.
Investment in commercial real estate jumped 72 per cent to $1.9 billion in the three months to March 31, Real Capital Analytics (RCA) noted last week.
https://www.phnompenhpost.com/post-prop ... t-jumps-72
Result of recent outflow of capital from HK ??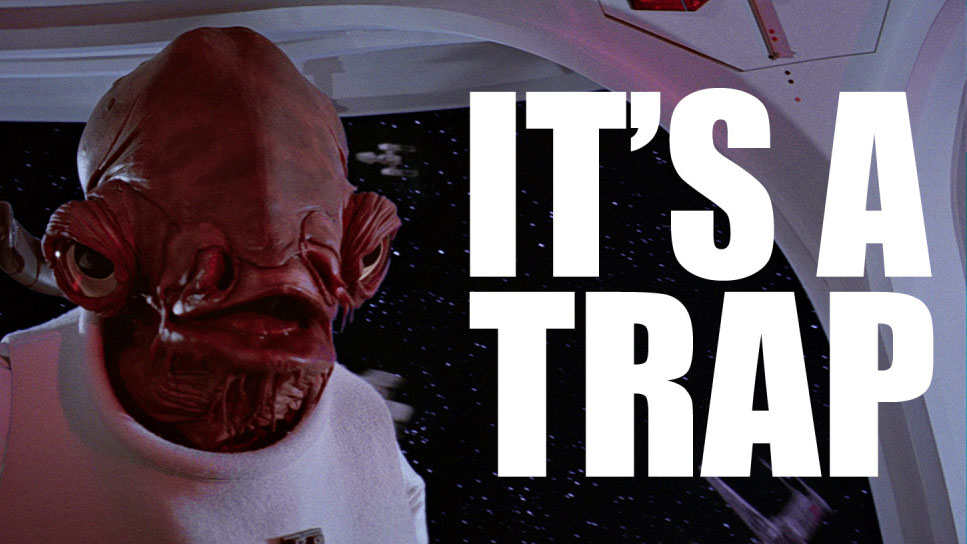 Meum est propositum in taberna mori,
ut sint Guinness proxima morientis ori.
tunc cantabunt letius angelorum chori:
"Sit Deus propitius huic potatori."
Similar Topics

Replies
Views

Last post