Register/Login to CEO with your Social Media Account:
Expatriate
Posts: 12976
Joined: Wed May 14, 2014 5:17 pm
Reputation:

3561

Location: Atlantis
A fascinating story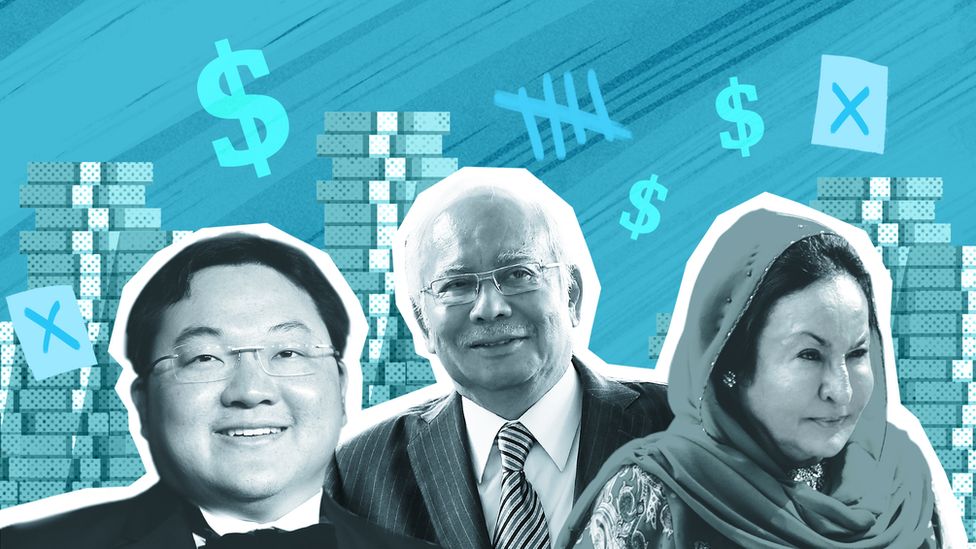 It is one of the world's greatest financial scandals.

Billions of dollars from a state fund meant to help the Malaysian people went missing, disappearing into the shadows of the global financial system.

According to US and Malaysian prosecutors, the money lined the pockets of a few powerful individuals and was used to buy luxury real estate, a private jet, Van Gogh and Monet artworks - and to finance a Hollywood blockbuster.

Outcry over the alleged looting of 1MDB has reverberated around the world, with authorities in at least six countries probing a vast web of financial transactions stretching from Swiss banks to island tax havens to the heart of South East Asia.

The scandal even led to the toppling of the political party that governed Malaysia for all of its history as an independent nation.
https://www.bbc.com/news/world-asia-46341603
In a nation run by swine, all pigs are upward-mobile and the rest of us are fucked until we can put our acts together: not necessarily to win, but mainly to keep from losing completely. HST
Expatriate
Posts: 101
Joined: Wed Sep 13, 2017 2:17 pm
Reputation:

53
Jho Low liked to throw parties, here is a story about probably his most famous one in Las Vegas. Article is from a few months ago.
https://outline.com/ERu58d
Similar Topics

Replies
Views

Last post