Register/Login to CEO with your Social Media Account:
Expatriate
Posts: 35206
Joined: Sun Oct 12, 2014 5:13 am
Reputation:

1928

Location: CEO Newsroom in Phnom Penh, Cambodia
Contact:
You can identify the card skimmers here.

Great photo of the Thai officials for their grandkids :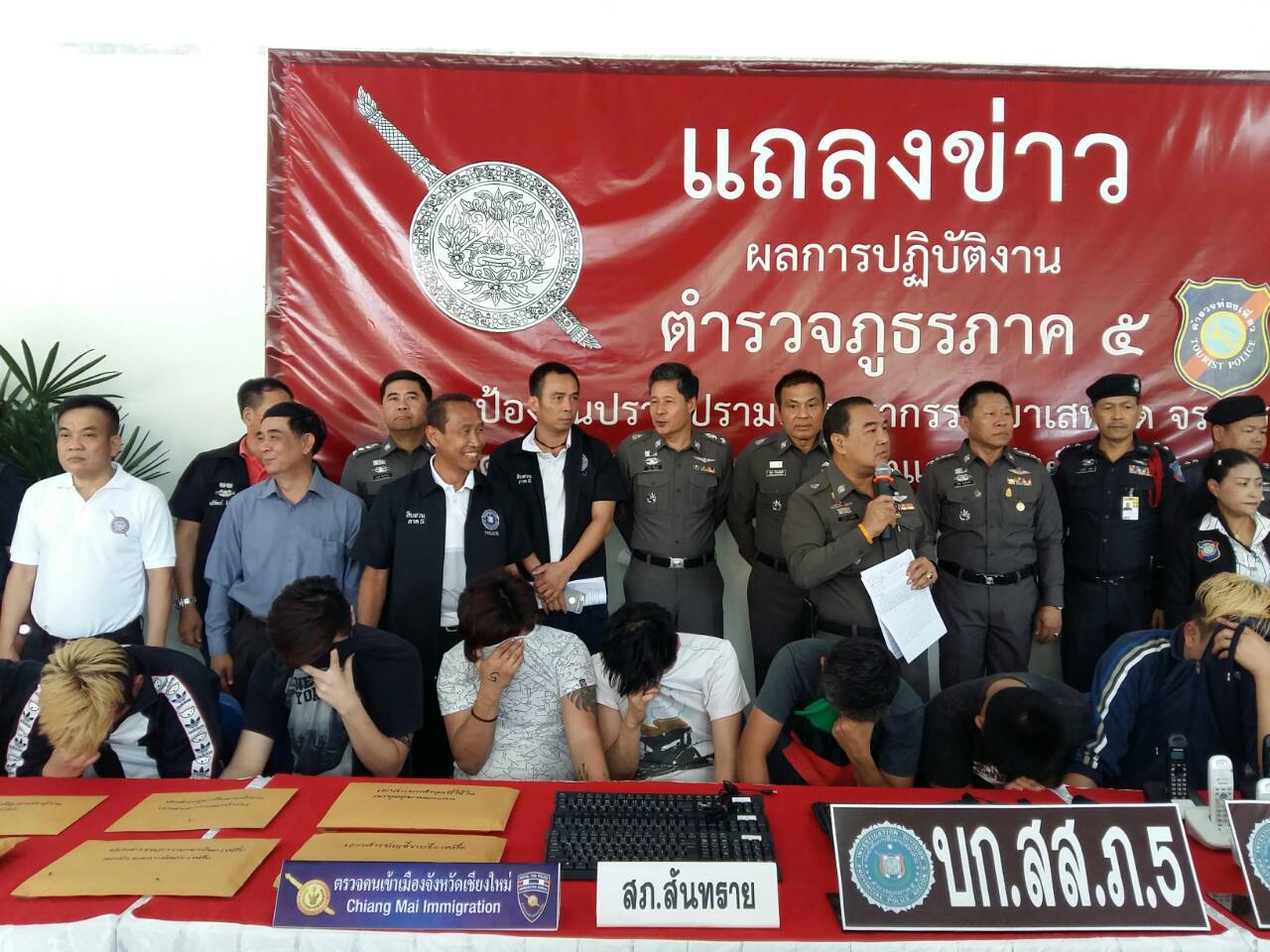 Ukrainian Card Skimmers Caught Red-Handed in Chiang Mai Mall

The gang of skimmers were arrested in Chiang Mai after police in Bangkok alerted local authorities that the gang has moved to Chiang Mai.

Three Ukraine nationals, 21-year-old Mykola Ehovhan, 30-year-old Oleksii Pushkar and 28-year-old Serhll Matsyshyn had traveled to Chiang Mai on June 10 and stayed in separate hotel rooms.

After a police investigation, authorities were led to believe that they would be meeting in a Chiang Mai shopping mall to apply a skimming machine to an ATM.

They were arrested at the scene after police were undercover waiting for them.

Collectively, police found over 100 fake credit cards and 150,000 baht in cash in the hotel rooms of the skimmers.
http://www.chiangmaicitylife.com/news/u ... -mai-mall/
Cambodia Expats Online: Bringing you breaking news from Cambodia before you read it anywhere else!
Have a story or an anonymous news tip for CEO? Need advertising? CONTACT US

Cambodia Expats Online is the most popular community in the country. JOIN TODAY

Follow CEO on social media:
Facebook
Twitter
YouTube
Google+
Instagram
Similar Topics

Replies
Views

Last post