Register/Login to CEO with your Social Media Account:
Dark Shadows
Rat patrol
Jonny Quest
Wonder Woman (yes, because Linda Carter)
Ren & Stimpy (later, but a household ritual)
just sayin'
Bertros

A taste of the bait is worth the pain of the hook.....
Expatriate
Posts: 644
Joined: Fri Sep 08, 2017 3:45 pm
Reputation:

240

Contact:
-Seinfeld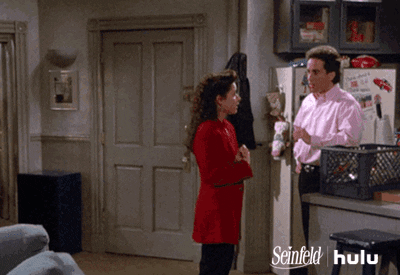 -It's Always Sunny in Philadelphia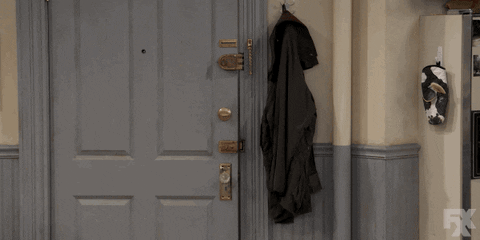 -AbFab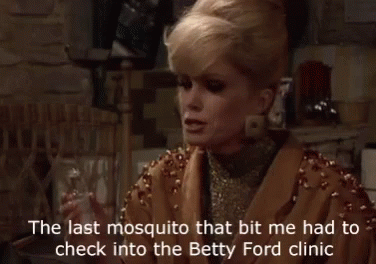 -Parks and Recreation
just noise, white noise
Sanford and Son.
All in the Family.
The Young Ones.
Expatriate
Posts: 422
Joined: Fri Apr 01, 2016 6:55 pm
Reputation:

143
Married with Children was my favorite, so over the top and offensive, no matter how big of losers the Bundy's were when it came time to kick ass they cleaned house. And Kelly Bundy

Night Court was brilliant.
Benny Hill was a God, had some side splitting rolling on the floor crying laughing moments as a kid, Benny and Mad magazine had a big role in the development of my twisted sense of humor.
One I haven't seen mentioned was Soap, I was really young when it aired so most of it went over my head but the guy with the dummy was hilarious, re-watched it when I was older and realized the depth of it, some serious whackball characters on that show, the end recap is classic.
------
aka Yankee Gringo Gaijin aka Seppy Yank
Similar Topics

Replies
Views

Last post
Users browsing this forum: AndyKK, CAMBORICK, Cowshed Cowboy, Dr. Ifter, EusebieGherman, Google [Bot], John Bingham, JUDGEDREDD, Majestic-12 [Bot], Marty, Mishmash, MSN [Bot], oliviamas, phuketrichard, Ravensnest, siliconlife, Soriya, Spigzy, timmydownawell, Username Taken, Whatsupdoc, yongchi and 473 guests