Register/Login to CEO with your Social Media Account:
Expatriate
Posts: 30872
Joined: Sun Oct 12, 2014 5:13 am
Reputation:

1518

Location: CEO Newsroom in Phnom Penh, Cambodia
Contact:
According an anti-drug department officer, in two recent cases of drug arrests at PPIA the ringleader has escaped because media leaks have informed them of the arrest of the drug mule at the airport:
Newspaper reports that tipped off the ringleader to the manhunt were "very regrettable," he said.
https://www.cambodiadaily.com/news/vene ... se-117976/
The official was referring to the two prominent cases of drug traffickers, probably both "mules", arrested at PPIA this week, which involved a Venezuelan woman and a Malaysian man.
https://cambodiaexpatsonline.com/newswor ... 10708.html
https://cambodiaexpatsonline.com/newswor ... 10695.html
However, it seems evident that the photograph of the drugs taped to the legs of the Malaysian trafficker was taken with the consent/knowledge of customs or anti-drug officials at the airport, and was posted on local media very soon after : Boarding time 12:20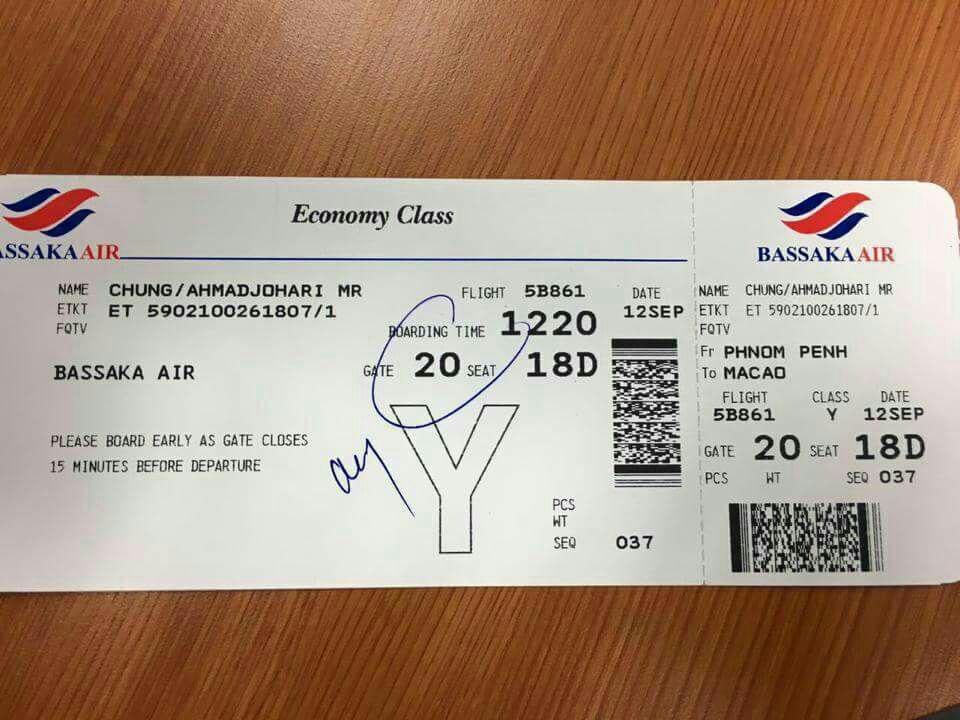 This photo was on Freshnews just 4 hours later at 16:29 :
The Interior Ministry anti-drug spokesman is accusing the media of alerting the other traffickers, but who is responsible for informing the media of the arrest of the trafficker,giving them his personal details, and providing them with the photograph of him with his pants down ?
Cambodia Expats Online: Bringing you breaking news from Cambodia before you read it anywhere else!
Have a story or an anonymous news tip for CEO? Need advertising? CONTACT US

Cambodia Expats Online is the most popular community in the country. JOIN TODAY

Follow CEO on social media:
Facebook
Twitter
YouTube
Google+
Instagram
Raven
Posts: 10724
Joined: Mon May 19, 2014 6:53 pm
Reputation:

2149

Contact:
When I read these stories, I wondered why they were just arresting the mules but not following through with the delivery and catching the king-pin? And now we know - there's money to be made by giving certain journos the scoop.
Similar Topics

Replies
Views

Last post
Users browsing this forum: Albror, Anchor Moy, angsta, cautious colin, clutchcargo, Deefer, dilbert, dontbeasourlemon, Freightdog, Ghostwriter, Jerry Atrick, JUDGEDREDD, mark271, nigel's soup, rexwell, rozzieoz, STEVITO and 675 guests