Register/Login to CEO with your Social Media Account:
Expatriate
Posts: 29042
Joined: Sun Oct 12, 2014 5:13 am
Reputation:

1291

Location: CEO Newsroom in Phnom Penh, Cambodia
Contact:
BANGLADESH:
Argument over TV show sparks mass brawl in Bangladesh village
Police use rubber bullets to disperse 'angry mob' that had been watching Indian fantasy series at restaurant in Habiganj district.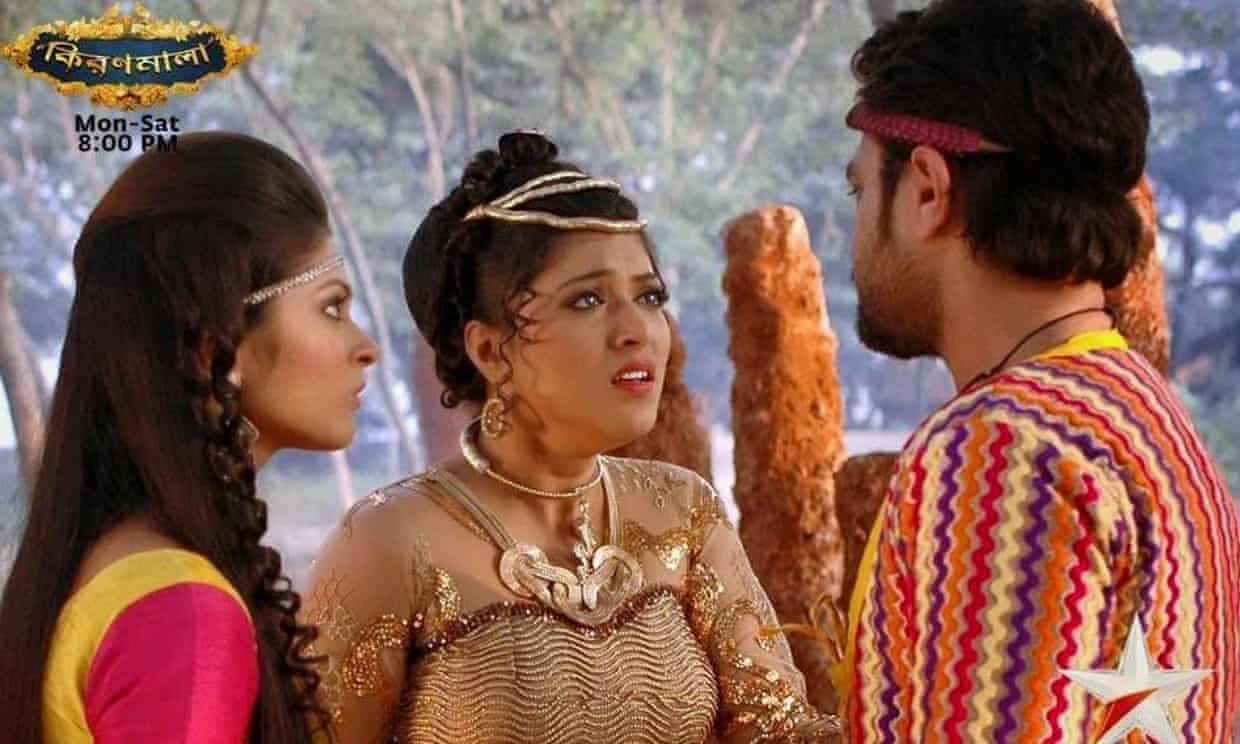 At least 100 people have been injured in a brawl between villagers in eastern Bangladesh sparked by arguments over the plot of an Indian TV serial.
Police said the dispute erupted at a restaurant in Habiganj district on Wednesday night where people had gathered to watch Kiranmala, a popular Bengali-language drama about a warrior princess who saves mankind from evil.
Officers fired rubber bullets and teargas to disperse the crowd after angry viewers vandalised the restaurant in Dhol village and attacked each other with sticks and knives.
"Two men got involved into an argument over the story of the episode, which later turned into a group skirmish," the local police chief Yasinul Haque said. "During the fight the angry mob vandalised the restaurant and [they] continued the fight on Thursday morning."
Haque said at least 100 people had been injured in the brawl, and 15 needed hospital treatment.
The government was criticised on social media for allowing the broadcast of Indian television channels, which some people believe are responsible for spreading "degenerate" culture in the Muslim-majority Bangladesh.
"It is very sad we are fighting over mere acting," wrote Aminur Rahman on Facebook. "Channels should be filtered."
The suicides of three young women have been linked to Kiranmala in the past year, according to local media. Their parents had reportedly refused to buy them an expensive dress like one worn by the show's main character.
https://www.theguardian.com/world/2016/ ... bangladesh
Cambodia Expats Online: Bringing you breaking news from Cambodia before you read it anywhere else!
Have a story or an anonymous news tip for CEO? Need advertising? CONTACT US

Cambodia Expats Online is the most popular community in the country. JOIN TODAY

Follow CEO on social media:
Facebook
Twitter
YouTube
Google+
Instagram
Expatriate
Posts: 4440
Joined: Fri Jan 29, 2016 12:39 am
Reputation:

810

Location: anywhere with cheap bonks
everything should be filtered down to the level of stupidity
Money is not the problem, the problem is no money
Similar Topics

Replies
Views

Last post