Register/Login to CEO with your Social Media Account:
The Moody's Investors Service study, combining numerous independent analyses, says Thailand and Vietnam are very exposed to damages from rising sea levels.
Another recent study by Climate Central, published in October 2019, uses the estimates of Kopp et al (2014), which are based on sea level rise ranging from 0.3-0.8 meters to 0.5-1.2 meters and combines these with a new method to measure coastal elevation and determine population exposure.

It found in both the mid-century and 2100 projections, the largest exposed populations in absolute terms are in Asia, in China, Bangladesh, India, Vietnam, Indonesia and Thailand.

Outside small island economies, the most exposed countries when considering locked-in sea level rise are Vietnam, Bahrain, the United Arab Emirates and Bangladesh, said Moody's, adding that major cities that would be submerged include Alexandria, Bangkok, Dhaka, Dubai, HCMC, Miami, Mumbai and Shanghai.
https://english.thesaigontimes.vn/74296 ... ody's.html
Lex Luthor was on to something.
Cheap land in the Nevada could end up as prime seaview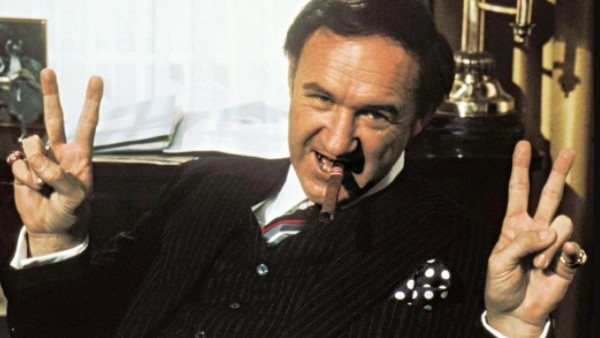 Isn't that great, I will once be able to tell my grandchildren that I used to live in two by then submerged cities. If I'm still in reasonable health, I might even take a dive to revisit them!
Similar Topics

Replies
Views

Last post