Register/Login to CEO with your Social Media Account:
Expatriate
Posts: 12955
Joined: Wed May 14, 2014 5:17 pm
Reputation:

3553

Location: Atlantis
Seems the Shan and United Wa state army are the leaders in producing Yaba to keep financing their war with the goverment.
A UN Drugs and Crime report released this year states that the methamphetamine trade is now worth a staggering US$30-61 billion per year in East and South East Asia, Australia, New Zealand and Bangladesh.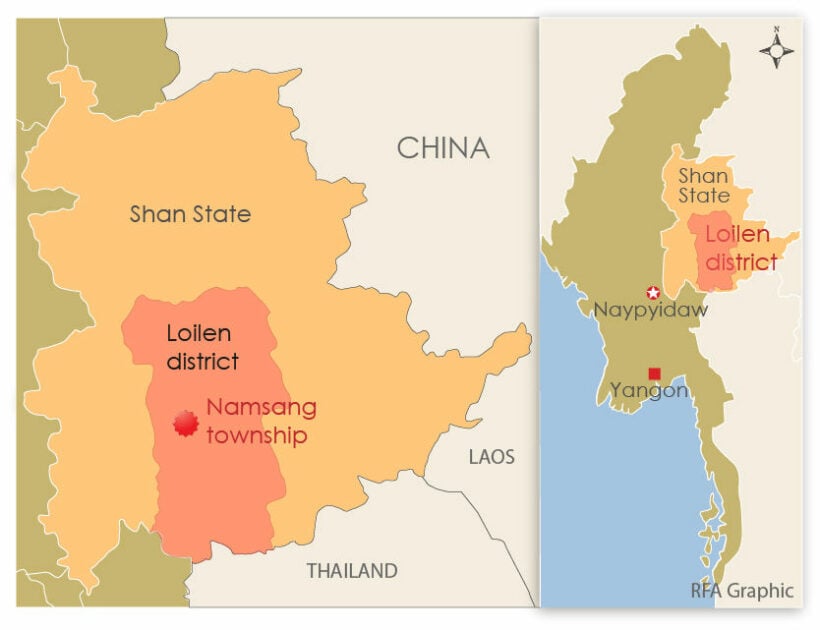 Routinely, seizures of truckloads of 1-5 million meth pills are intercepted then paraded by Thai police. But the biggest drug haul was in 2018 when authorities seized a record-breaking 120 tonnes of crystal meth and methamphetamine pills coming out of the Golden Triangle. More than half of the busts took place in Thailand, where authorities confiscated more than 515 million meth pills.
https://thethaiger.com/hot-news/crime/s ... a-and-laos
In a nation run by swine, all pigs are upward-mobile and the rest of us are fucked until we can put our acts together: not necessarily to win, but mainly to keep from losing completely. HST
Similar Topics

Replies
Views

Last post