Barang_doa_slae wrote:

Will the wheel chair draw the best looking ones attention ? (pity is fine too). It might then remind me how it was 15 years ago when in my prime.

However knowing better that I fear it will only be the old mares that notice me, that would then be counterproductive but an interesting time travel experience all the same.
you will be alright mate, chicks dig scars!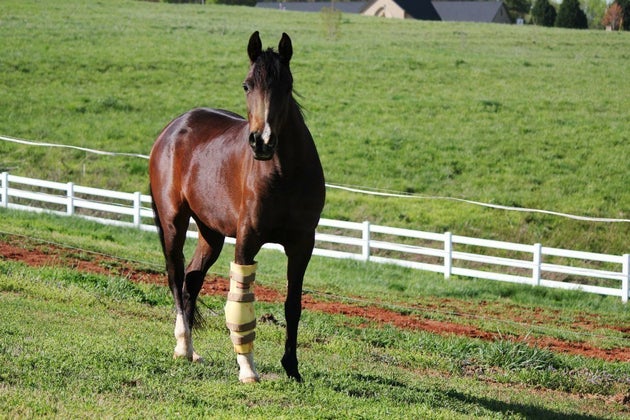 https://www.youtube.com/watch?v=Q-EStdvjd_8