Register/Login to CEO with your Social Media Account:
Expatriate
Posts: 61434
Joined: Sun Oct 12, 2014 5:13 am
Reputation:

4006

Location: CEO Newsroom in Phnom Penh, Cambodia
Contact:
Cambodia News, (Phnom Penh): A man who had been drinking at the construction site of Borey Lay Kong in Sambour village, Sangkat Dangkor, Khan Dangkor, Phnom Penh, was found dead at 12 pm on September 16, 2023. 45-year-old Kie Bi, a construction worker, was found hanging at the site.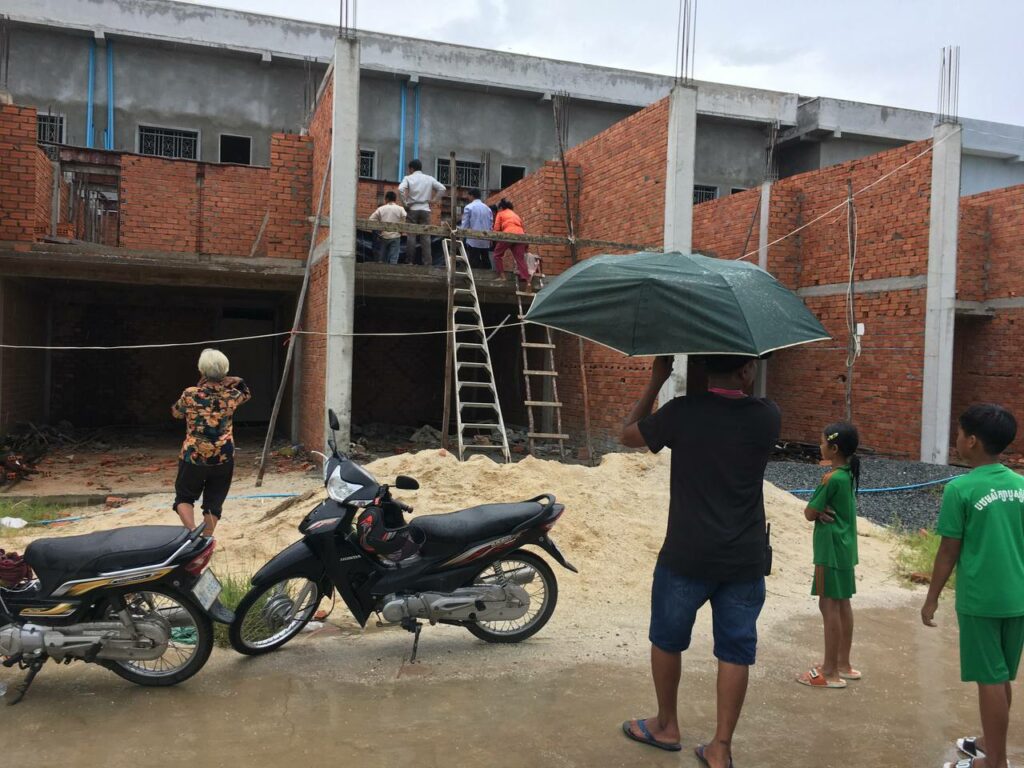 According to the wife of the deceased man, the day before the incident, her husband visited his mother's house in Saang district, Kandal province, but did not return home that night. The wife searched for him all night; he was last seen walking into the Borey Lay Kong building site by the security guards on the evening of September 15, 2023.
The next morning on September 16, a group of children were walking in the city and went up the stairs to find the body of the man hanging, and the local police force of Dangkor Police Station immediately arrived at the scene to cordon it off, and they reported the death to the Dangkor District Police Force and the forensic technical office of Phnom Penh Municipal Police Commission who confirmed that the deceased died by hanging himself.
Similar Topics

Replies
Views

Last post
Users browsing this forum: Arget, Bluenose, BongKingKong, Calypso dancer, Freightdog, Jerry Atrick, John Bingham, Majestic-12 [Bot], orichá, ron100, simon43, STEVITO, wolfcreek and 524 guests