Register/Login to CEO with your Social Media Account:
Expatriate
Posts: 54256
Joined: Sun Oct 12, 2014 5:13 am
Reputation:

3601

Location: CEO Newsroom in Phnom Penh, Cambodia
Contact:
Cambodia News
(Phnom Penh): At 4:50 am on September 23, 2022, a Range Rover police car (Police 2-7774) driven by an anonymous driver crashed and destroyed a street divider on Sothearos St. Sangkat Tonle Bassac, Khan Chamkar Maun, Phnom Penh.
Nobody was hurt in the incident, but the car was worse for wear and the road divider was seriously divided.
The traffic police were seen at the accident scene, examining the crash site before they towed the damaged police vehicle away for further investigation. The driver was nowhere to be seen.
Expatriate
Posts: 3106
Joined: Sun Aug 20, 2017 7:44 am
Reputation:

2224

Location: Phnom Penh
Contact:
Why are the chinese driving police cars?
Expatriate
Posts: 11471
Joined: Sun Dec 07, 2014 11:26 pm
Reputation:

7082
Just a bit of collateral damage from what was likely a high-speed pursuit by the competent authorities against the powers of the criminals and bandits.
Silence, exile, and cunning.
Expatriate
Posts: 2570
Joined: Wed May 16, 2018 8:41 am
Reputation:

2083

Location: Attached to a suitcase between realities
A good chance it wasn't Chinese. Here, the road divider is actually broken, not just nudged aside. Meanwhile, the car appears remarkably intact whereas a Chinese driven vehicle is usually spread far and wide. No real commitment.
God save the king
Expatriate
Posts: 2296
Joined: Sat Feb 09, 2019 2:01 am
Reputation:

1491
...Divider wins !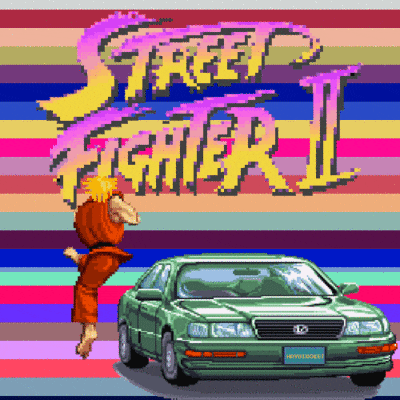 Expatriate
Posts: 1040
Joined: Mon Sep 22, 2014 12:46 am
Reputation:

290
Similar Topics

Replies
Views

Last post
Users browsing this forum: ali baba, Darkcel, Google [Bot], Ingvar 7788, Kangaruchi, Kayve, Lawrenceaus, Newinkow, Ozinasia, PSD-Kiwi, Soriya, wolfcreek and 656 guests