Register/Login to CEO with your Social Media Account:
Tourist
Posts: 2
Joined: Fri Jan 07, 2022 8:17 pm
Reputation:

3
The Chug Lab is a small heavy metal driven hangout with local craft beers on st.376, #25A BKK3

:pissed:
The Chug Lab is a few doors down from Cambo Quik, so just order a passapp or grab to CQ, look for the green light downstairs, and open up the black gate and come in for beers
https://www.facebook.com/thechuglab/
Is there wheelchair access?
Pensioner discounts?
Expatriate
Posts: 716
Joined: Sun Dec 06, 2020 3:31 pm
Reputation:

218

Contact:
Access should be ok; it says it's downstairs. Exit might be a little tricky and you might need to hang on to the side of the passat.
I am interested in the pensioner discounts and perhaps a pulley system to get me back up the stairs.
"Great minds discuss ideas; average minds discuss events; small minds discuss people."
Expatriate
Posts: 1663
Joined: Sat Feb 09, 2019 2:01 am
Reputation:

1018
Tourist
Posts: 2
Joined: Fri Jan 07, 2022 8:17 pm
Reputation:

3
Sure is. You just need to get a bit of speed up first though to get over the kerb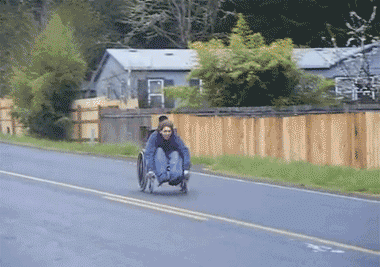 Users browsing this forum: No registered users and 118 guests