Register/Login to CEO with your Social Media Account:
Expatriate
Posts: 2815
Joined: Tue Mar 22, 2016 12:50 pm
Reputation:

835

Location: Phnom Penh
Key moment? Still waiting for it...
No matter how much it rains, the dirt never washes away.
The great Toilet paper famine!
Expatriate
Posts: 1670
Joined: Thu May 15, 2014 4:25 pm
Reputation:

623
On a personal level my low point was the unexpected death of a close friend during the most locked down we were here in Thailand,. I've never been around a death or had to handle the aftermath, and it was one of the more stressful and draining experiences I've had, with the family unable to travel here and ensuring he was given a respectful send off.

As an observer, my high point was Scotland qualifying for the Euro football championship finals. Following the national team was a major part of my life before I became a working expat and gave me some of the best travelling experiences I ever had, so to see them back after years of decline is great. More importantly it gave the whole nation a major lift and something to look forward to, sport as always can still lift the gloom.
Yes sir, I can boogie, I can boogie, boogie, boogie all night long.
Hahaha that reminds me of when I'd finally arrived back in Cambodia, the morning crap and get to use the bum gun after 5 months
Now that was a 2020 moment to remember
I'm standing up, so I must be straight.
Black night is falling, oh I hate to be alone.
What's a poor man do when the blues keep following him around.(Smoking Dynamite)
Expatriate
Posts: 5027
Joined: Mon Mar 26, 2018 3:09 pm
Reputation:

3250
Expatriate
Posts: 2162
Joined: Sat May 17, 2014 4:19 pm
Reputation:

755
No key moment yet.

It's been quite a good year for myself and my family, despite being without income all year and having to sell a shitload of unnecessary assets to pay rent and live.

Spent more time with my girlfriend and our kids than I have since the first kid was born, and have been watching them grow up by the week.

I'm re-evaluating what I want to do going forward as life is too short to waste working for third parties and we never know what curveball will come our way next
Expatriate
Posts: 215
Joined: Mon Oct 09, 2017 11:56 pm
Reputation:

152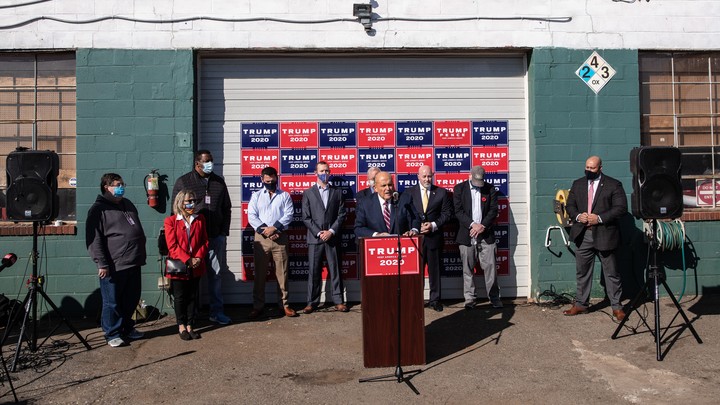 Just for the sheer number of layers to unpack in that moment.
They say a picture is worth a thousand words, but you could probably do at least ten thousand on this one without repeating yourself.
Similar Topics

Replies
Views

Last post
Users browsing this forum: Cameron_Newbe, dirtymacca, Gilmore, orussey98, Oumedc, Patcan, phuketrichard, Random Dude, shigbee18, siliconlife, steelyRon, theKid, timmydownawell, xavoy and 406 guests