Register/Login to CEO with your Social Media Account:
Wild geese and ducks are extremely abundant here, but the do make quite a nasty mess on walking paths and lawns. These birds are very large, even though they don't look big in the picture. Some stand about 3' tall.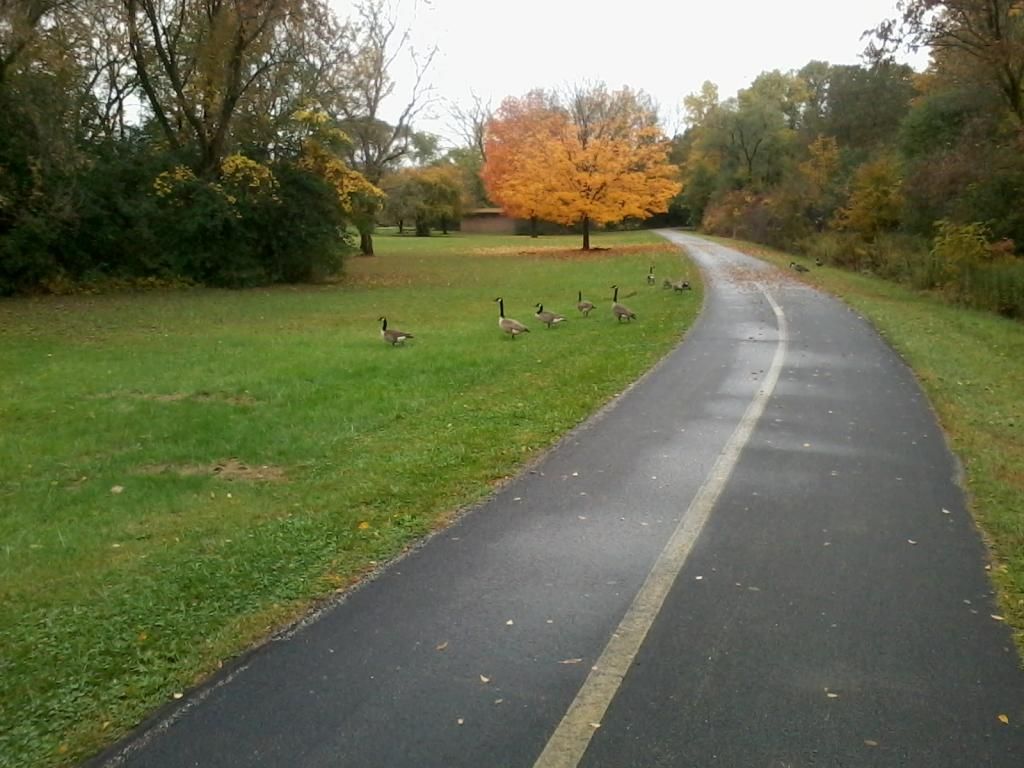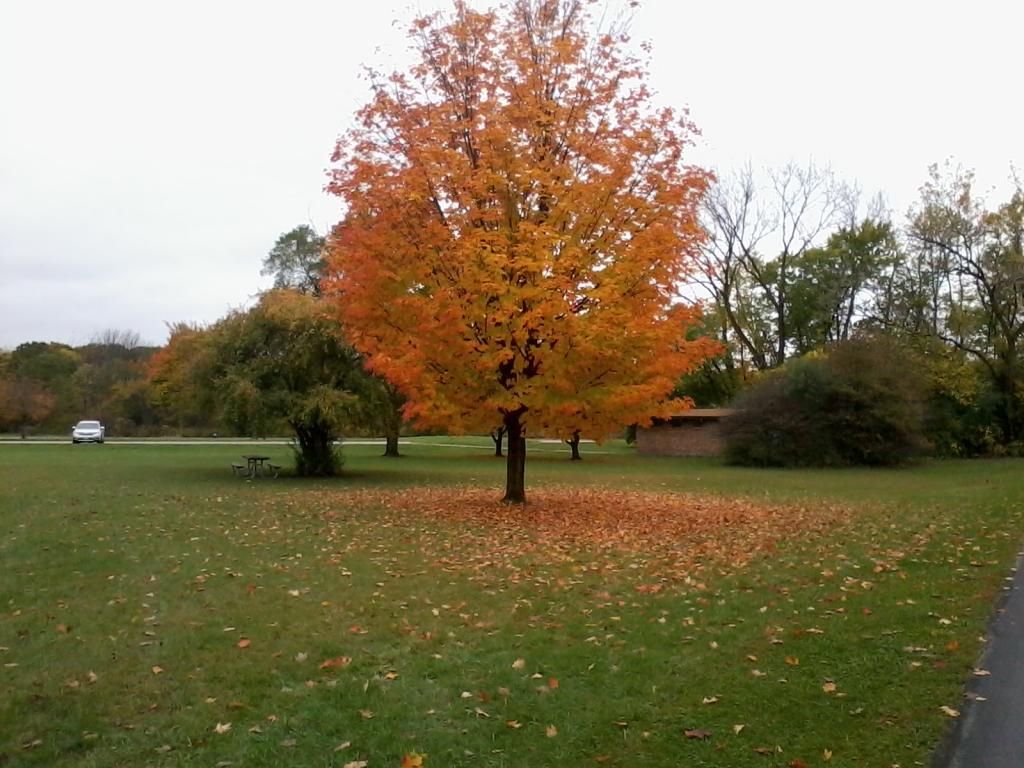 They are gorgeous! Were you afraid to get closer?

No, my crap phone camera makes everything look much further away. They let you get right up close to them. If you get too close they give you a hiss. The only time they are remotely dangerous is when they have goslings to protect...and then they will really have a full-on go at you.
Lots of wild life out here. There is a herd of these guys nearby. The males are quite aggressive, and will charge without mercy.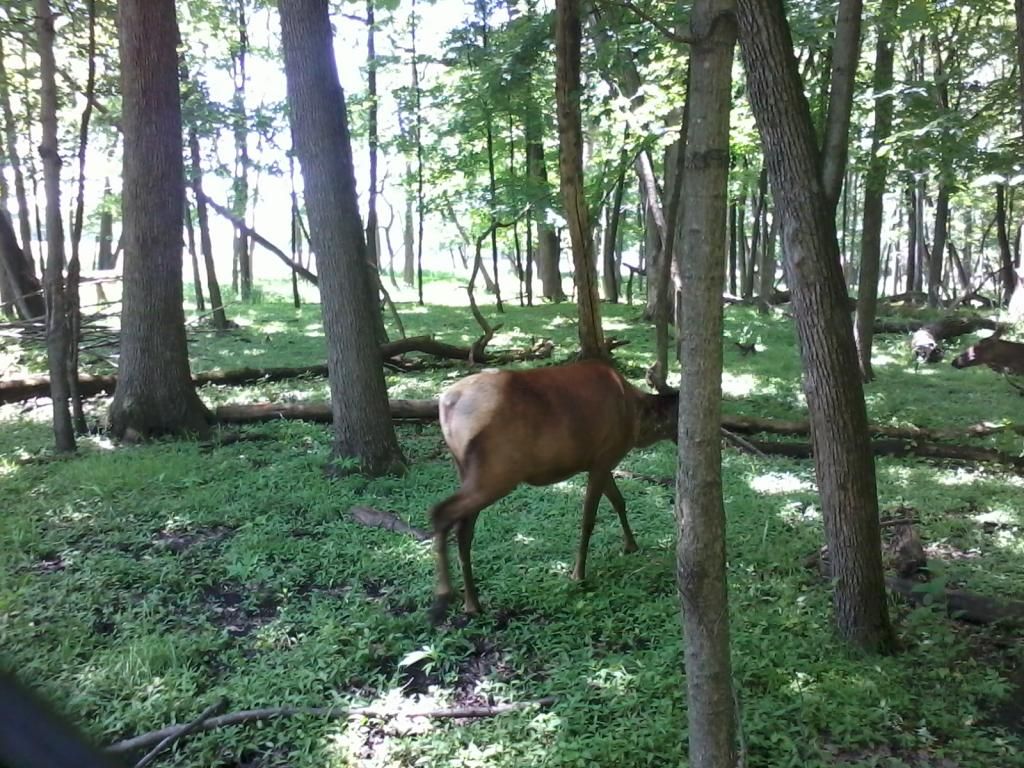 It's nice to hear that they aren't mean. They are beautiful. What's that in the last pic?
Site Admin
Posts: 4189
Joined: Fri May 02, 2014 8:05 pm
Reputation:

13
looks like maybe a mule deer?
Similar Topics

Replies
Views

Last post
Users browsing this forum: No registered users and 16 guests