Register/Login to CEO with your Social Media Account:
Hi all,

I've recently moved to Phnom Penh and am in need of an Italian language teacher. Both spoken and written from the start. I'm a UK native and only speak English.

Living in BKK3, working in BKK1. Would be looking for a few hours a week face to face at a good rate.

Thank you!
Online is probably easier?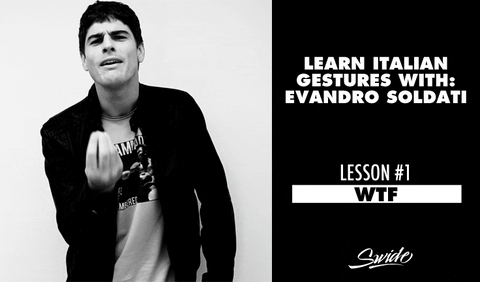 Meum est propositum in taberna mori,
ut sint Guinness proxima morientis ori.
tunc cantabunt letius angelorum chori:
"Sit Deus propitius huic potatori."
Well! I am Italian Mother tongue but fluent in English ( and 3 languages more ) .. .. I teach English to locals at the moment.. Please contact if interested
Similar Topics

Replies
Views

Last post
Users browsing this forum: Anchor Moy, angsta, Anty, ausincamodia, Big Daikon, Cooldude, Duncan, Electric Earth, Ghostwriter, Google Adsense [Bot], IraHayes, John Bingham, Kammekor, Kohker, Nav, pissontheroof, Ravensnest, SINUS, Spigzy, SternAAlbifrons, theKid, Username Taken, Whatsupdoc and 295 guests