Register/Login to CEO with your Social Media Account:
It is starting to look like two skills I have acquired will come in useful post apocalypse.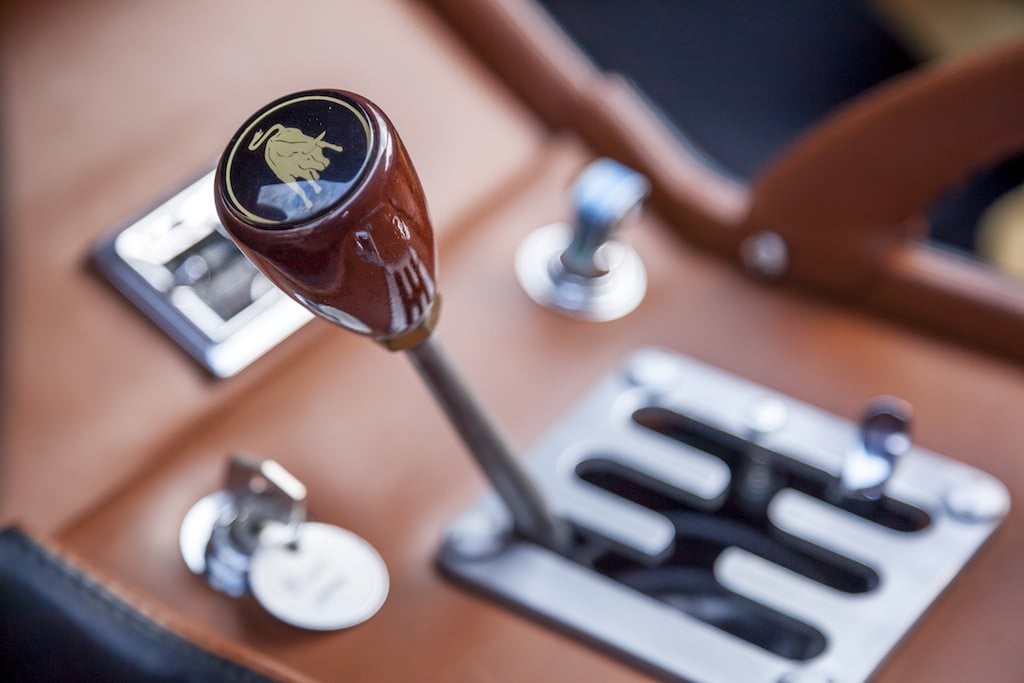 That and some bits from Bear Grylls, Man vs Wild, Dual Survival & Zombpoc TV shows...
Meum est propositum in taberna mori,
ut sint Guinness proxima morientis ori.
tunc cantabunt letius angelorum chori:
"Sit Deus propitius huic potatori."
Similar Topics

Replies
Views

Last post