Register/Login to CEO with your Social Media Account:
Expatriate
Posts: 30423
Joined: Sun Oct 12, 2014 5:13 am
Reputation:

1441

Location: CEO Newsroom in Phnom Penh, Cambodia
Contact:
Phnom Penh, Cambodia News: An ice delivery truck overturned when the driver fell asleep at the wheel while he was driving at 4:40 am, on August 30, 2018, Sangkat Prek Leap, Phnom Penh.
Before the incident, there were three men in the ice truck, plate no. PP1AQ-1419, when it was driven at high speed on the national road 6A, from east to west. However, the driver became drowsy and lost control of the truck, which overturned, spilling all the load of ice on to the road. The truck driver then promptly woke up from his nap and fled the scene running. Another truck came along shortly afterwards to collect all the ice off the road.
The police went to check the accident scene and removed the damaged vehicle to the nearest police station until the owner shows up.
Cambodia Expats Online: Bringing you breaking news from Cambodia before you read it anywhere else!
Have a story or an anonymous news tip for CEO? Need advertising? CONTACT US

Cambodia Expats Online is the most popular community in the country. JOIN TODAY

Follow CEO on social media:
Facebook
Twitter
YouTube
Google+
Instagram
Expatriate
Posts: 153
Joined: Sun Jul 30, 2017 2:10 am
Reputation:

39
That afternoon in every joint on 136: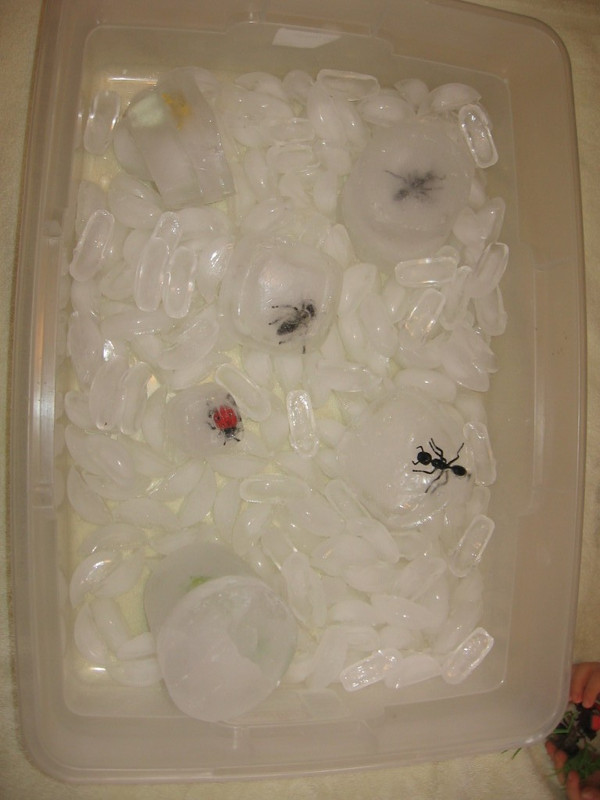 Similar Topics

Replies
Views

Last post
Users browsing this forum: AzalKH, Clemen, cptrelentless, dodiengdaga, gargarouf, General Mackevili, Google [Bot], hunter8, IraHayes, Kammekor, Khmu Nation, LIVIDZX, Majestic-12 [Bot], mkilburn2002, shnoukieBRO, velvet_thunder, yong and 519 guests