Register/Login to CEO with your Social Media Account:
The Cool Boxing Guy
Posts: 12912
Joined: Mon Apr 20, 2015 10:34 am
Reputation:

1367

Location: Pig Penh
Contact:
bolueeleh

wrote:

↑

Mon Mar 12, 2018 2:08 pm

Jamie_Lambo

wrote:

↑

Mon Mar 12, 2018 2:05 pm

apparently it started at Marine bar/club and spread to like 5 other bars, someone messaged me when it was all ablaze

LCTNN = Lambo Cambodia Thailand News Network

for indepth news on bars, bargirls, beer, bars, bargirls, beer, bars, bargirls in and around thailand and cambodia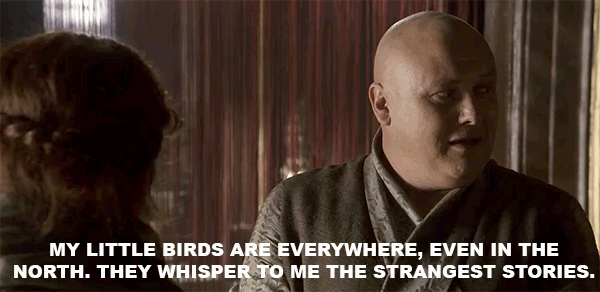 Mean Dtuk Mean Trei, Mean Loy Mean Srey
Punchy McShortstacks School of Hard Knocks

Expatriate
Posts: 17969
Joined: Sun Oct 12, 2014 5:13 am
Reputation:

534

Location: CEO Newsroom in Phnom Penh, Cambodia
Contact:
Brand new transformer exploded causing fire that injured two behind Walking Street
Pattaya - Electrical authorities in Pattaya have said that the fire that engulfed two bars and incinerated 17 motorcycles in the soi behind the Marine Hotel in South Pattaya at the weekend was caused by a brand new transformer exploding.
But no one knows why just yet. A committee of inquiry has been set up. The transformer had been in place just one day, said the Pattaya chief.
Yesterday provincial electricity chief Chartchai Phumrin was surveying the damage with local electrical chiefs and the police.
Daily News said that damage from the fire would be at least 10 million baht.
https://www.samuitimes.com/brand-new-tr ... ng-street/
Cambodia Expats Online: Bringing you breaking news from Cambodia before you read it anywhere else!
Have a story or an anonymous news tip for CEO? Need advertising? CONTACT US

Cambodia Expats Online is the most popular community in the country. JOIN TODAY

Follow CEO on social media:
Facebook
Twitter
YouTube
Google+
Instagram
Similar Topics

Replies
Views

Last post