Register/Login to CEO with your Social Media Account:
Raven
Posts: 10717
Joined: Mon May 19, 2014 6:53 pm
Reputation:

2140

Contact: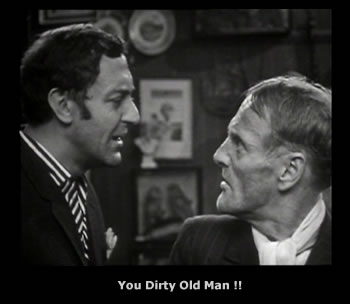 Go on play it. It only runs for 8 seconds.
Oh, and sorry I'm late, been out of town for a couple of days. Or maybe I'm just early for your 71st.

Expatriate
Posts: 7089
Joined: Sun Dec 07, 2014 11:26 pm
Reputation:

2966
Happy Birthday, and congratulations for getting to your age and still having a positive vibe. I think one of the main follies of youth is that we all think we are immortal and can last forever, no matter what we do. That's rarely true, you need to be careful, and wisdom often only comes with age and/ or experience. Well done for getting to "threescore and ten". Rock on.
Similar Topics

Replies
Views

Last post