Register/Login to CEO with your Social Media Account:
Site Admin
Posts: 4193
Joined: Fri May 02, 2014 8:05 pm
Reputation:

16
http://www.neatorama.com/2014/05/15/The ... on/#!NU8vz
Charles Percy Pickering (1825-1908) was a photographer in Sydney, Australia from 1855 to 1871. Sometime between 1863 and 1868, he photographed this series of images, probably for a local temperance organization. They show a man gradually climbing too deeply into a bottle.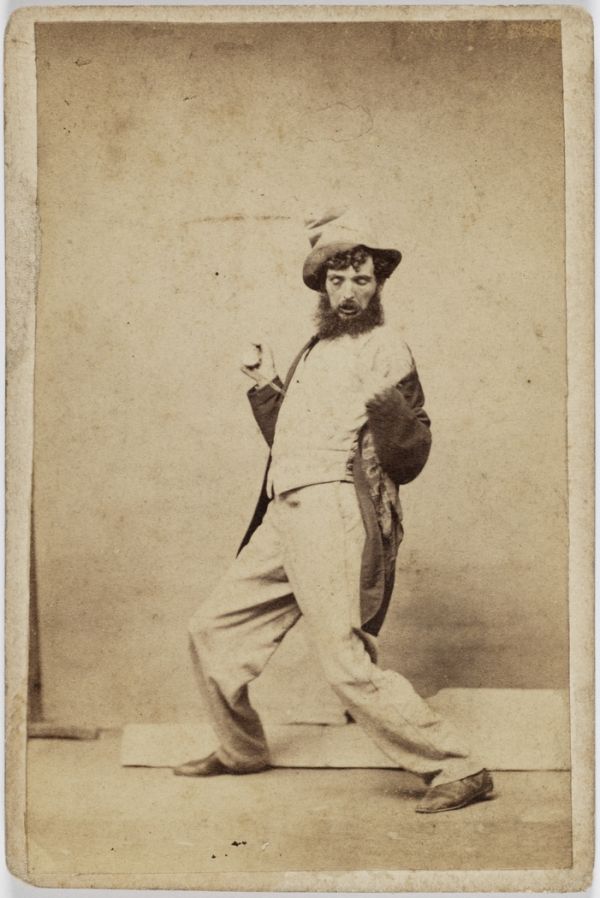 The Pun-isher
Posts: 6077
Joined: Mon May 12, 2014 6:51 pm
Reputation:

185

Location: The Kremlin
Lovely, but one interesting thing:

No bottle/glass visible in any of the pictures!
Jesus loves you...Mexico is great, right?

lolitatraser
I wonder what will happen if it is restored? For example like that.
The Cool Boxing Guy
Posts: 14808
Joined: Mon Apr 20, 2015 10:34 am
Reputation:

2854

Location: កម្ពុជា
Contact:
some nice pictures there!
heres my favourite restored picture
Roy Campbell vs Dick Hyland after a 15 round bout in 1913

Mean Dtuk Mean Trei, Mean Loy Mean Srey
Punchy McShortstacks School of Hard Knocks

Expatriate
Posts: 5481
Joined: Fri May 16, 2014 12:37 pm
Reputation:

1742

Location: Siem Reap
Contact:
I've never made it past stage 3. I think.
How is stage 4 different from stage 5 ?
Don't forget the water buffalo
Similar Topics

Replies
Views

Last post
Users browsing this forum: barang_TK, CaptainCanuck, CEOCambodiaNews, ebz, Google [Bot], Grand Barong, Joakim, John Bingham, johnny lightning, Joshua123, LoukBongThom, Majestic-12 [Bot], Old8404, paul2d, phil, Sambodia, siliconlife, Spigzy, STEVITO, username and 1328 guests