Register/Login to CEO with your Social Media Account:
Site Admin
Posts: 4189
Joined: Fri May 02, 2014 8:05 pm
Karma:

8
http://www.neatorama.com/2014/05/15/The ... on/#!NU8vz
" onclick="window.open(this.href);return false;
Charles Percy Pickering (1825-1908) was a photographer in Sydney, Australia from 1855 to 1871. Sometime between 1863 and 1868, he photographed this series of images, probably for a local temperance organization. They show a man gradually climbing too deeply into a bottle.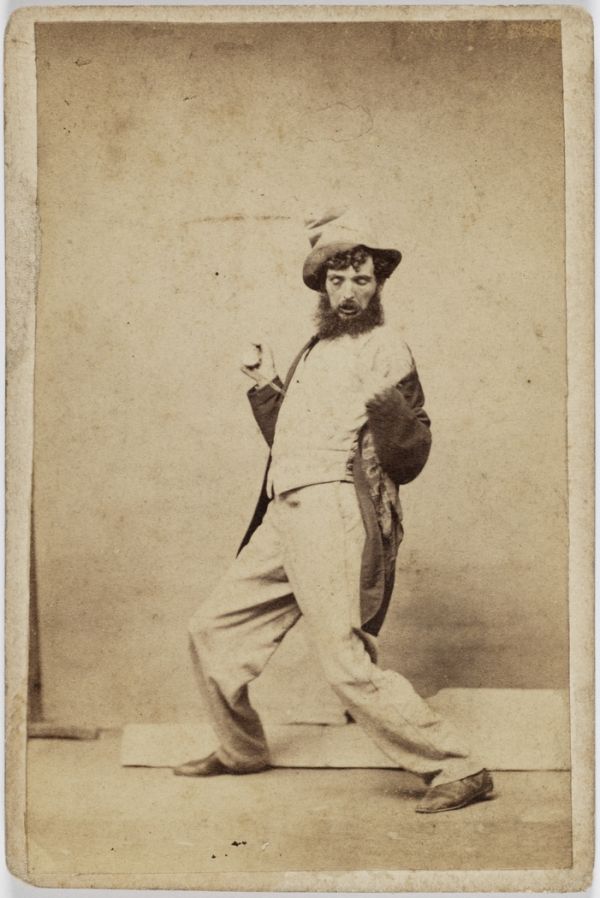 The Pun-isher
Posts: 6073
Joined: Mon May 12, 2014 6:51 pm
Karma:

184

Location: The Kremlin
Lovely, but one interesting thing:

No bottle/glass visible in any of the pictures!
Jesus loves you...Mexico is great, right?

Similar Topics

Replies
Views

Last post
Users browsing this forum: Алина Анисимов, CEOCambodiaNews, cptrelentless, dirtymacca, ExPenhMan, golfer1974, Google [Bot], Jerry Atrick, Jim Gil, jmap, John Bingham, moonkmc, Paddyzola, paul2d, peppermintpaddy, ron100, simon43, taabarang, the other one, timmydownawell, YeP and 624 guests