Register/Login to CEO with your Social Media Account:
OrangeDragon wrote: protip, keep the ground somewhat muddy. gives some cushion when this happens. i was cowboyed for about 13 of my formative years... i think i've been stepped on (by big black angus motherfuckers) more times than I can count and never had an injury from it.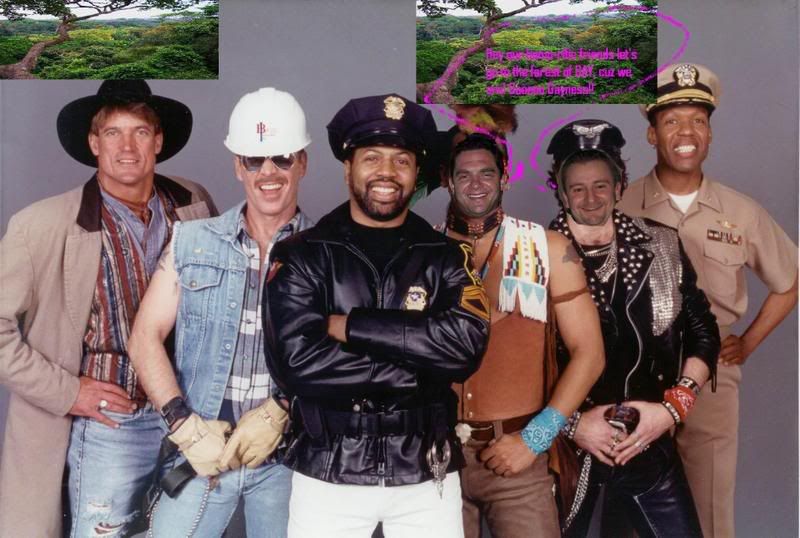 Site Admin
Posts: 4193
Joined: Fri May 02, 2014 8:05 pm
Reputation:

16
pffft.... i'd never wear that shirt with that duster.
Expatriate
Posts: 553
Joined: Sat May 17, 2014 9:04 pm
Reputation:

1

Location: Phnom Penh
I saw these guys in concert with a whole lot of other acts about 10 years ago, it was a scary sight given most if then have aged significantly.
Using Tapatalk
The Pun-isher
Posts: 6077
Joined: Mon May 12, 2014 6:51 pm
Reputation:

185

Location: The Kremlin
Village Poophole were not a gay act...what? Oh ferk...it's my keyboard! I swear!
Jesus loves you...Mexico is great, right?

Soi Dog wrote:I have never understood how so many of the planet's richest people think and act, which probably explains part of the reason I will never be one of them. They seem like aliens to me. I recently saw a show about the mega-rich Indians in Mumbai, racing their formula one style cars around the streets in the poorest ghetto areas in the world...screaming at the beggar people to get out of the street.
I can only feel sorry for people who need to be so ostentatious in a country with such poverty and where the infrastructure is clearly inadequate and unsuitable for these kinds of vehicles.
Similar Topics

Replies
Views

Last post
Users browsing this forum: Big Daikon, boofhead, Buck, cabron, Calypso dancer, Chad Sexington, crob, Darkcel, jjy, John Bingham, jonreddy, Kammekor, KunKhmerSR, LoukBongThom, Majestic-12 [Bot], mossie, orichá, Oumedc, Patcan, rubberbaron, siliconlife, Soriya, Spigzy, The Judge, Tommie and 1172 guests