Register/Login to CEO with your Social Media Account:
Expatriate
Posts: 45512
Joined: Sun Oct 12, 2014 5:13 am
Reputation:

2854

Location: CEO Newsroom in Phnom Penh, Cambodia
Contact:
Cambodia News
(Phnom Penh): On the afternoon of November 04, 2019, at 3:05 pm, the police arrested a 39-year-old Chinese man, Ly Yang, a chef, for running an illegal gambling den, involving fish games and Chinese cards, at a hotel on Northbridge Road, Sangkat Tuek Thla, Khan Sen Sok, Phnom Penh.
The police confiscated 3 fish game machines, 4 cards, and 3 tables. The suspect was taken into custody and is being detained at Khan Sen Sok police station.
Cambodia Expats Online: Bringing you breaking news from Cambodia before you read it anywhere else!
Have a story or an anonymous news tip for CEO? Need advertising? CONTACT US

Cambodia Expats Online is the most popular community in the country. JOIN TODAY

Follow CEO on social media:
Facebook
Twitter
YouTube
Google+
Instagram
Expatriate
Posts: 5870
Joined: Mon Mar 26, 2018 3:09 pm
Reputation:

4098
Anyone see any similarities? Maybe he's a chinese doctor?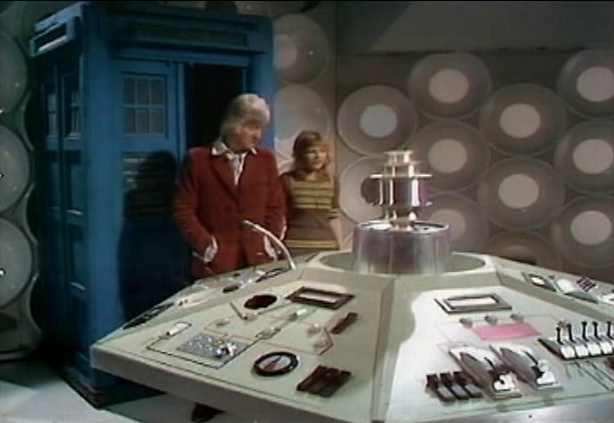 Similar Topics

Replies
Views

Last post
Users browsing this forum: beaker, BillDoe, Bing [Bot], Bobby66, Bookface, bunfuntamun, cautious colin, clutchcargo, DaniHirsch, Element6, GarfieldsLasagna, Ghostwriter, Ingvar 7788, joelightcloud, Joker Poker, Kammekor, kiwiincambodia, Lost50, mannanman, Patcan, Pseudonomdeplume, Soriya, steelyRon, Stiliko, Tom G Baal, wolfcreek, xandreu and 857 guests