Register/Login to CEO with your Social Media Account:
Expatriate
Posts: 469
Joined: Sun Aug 14, 2016 9:23 am
Reputation:

64

Location: phnom penh
Contact:
Hello,
Monthly $490 negotiable
Mini 6 months contract
Thanks
Comments For Improvement Pls !
Expatriate
Posts: 12811
Joined: Wed May 14, 2014 5:17 pm
Reputation:

3482

Location: Atlantis

Now if you had put that in the initial post we could have saved 2 pages of crap.
that wasn't so hard was it??
In a nation run by swine, all pigs are upward-mobile and the rest of us are fucked until we can put our acts together: not necessarily to win, but mainly to keep from losing completely. HST
The YouTube add has no details that would be required by a potential buyer/renter, only music playing in the background of a video that is really moving too fast to take in details of the apartment, and is ostensibly a cursory view of the apartment devoid of relevant details. A potential renter, particularly if they are of "Barang" extraction will always expect a list of relevant details on which they can make an informed decision before enquiring further.
I took up an apartment at Mekong Gardens 8 years ago when they opened. The quality of their advertising convinced me to go there and make further enquiries. Have a look at how they did it, it should help you with your sales.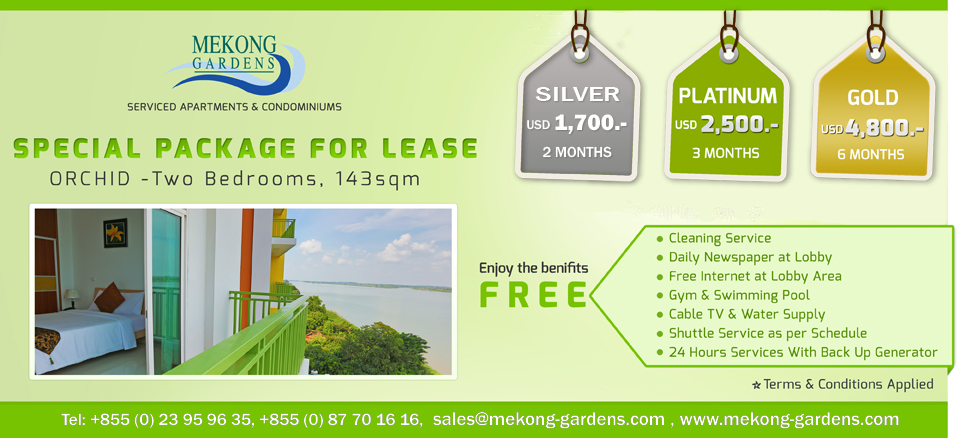 Check out their Facilities and Services section to get an idea of what is available.
http://www.mekong-gardens.com/index.php?page=fac
Check out their brochure here to get an idea of layout plans of the apartments
http://www.mekong-gardens.com/images/fi ... ochure.pdf
Expatriate
Posts: 1376
Joined: Wed May 16, 2018 8:41 am
Reputation:

1028

Location: Attached to a suitcase between realities
Ken2016

wrote:

↑

Tue Jan 14, 2020 2:28 pm

Kung-fu Hillbilly

wrote:

↑

Tue Jan 14, 2020 2:12 pm

If you don't understand why people get annoyed at you for withholding information about properties, you're an idiot.

Some people's they're don't know about market skill they judge me whatever..I'm sure I'm not an idiot .
If you're not an idiot, then you are obtuse.
Written language can be forgiven or overlooked as you are clearly not a native English speaker. But obstinately continuing to defend your position when your own potential 'customers', your chosen target audience, your 'market', are telling you there's something wrong?
As a potential customer, your ad raises a big caution- likely to waste a lot of my time.
If you were marketing such a property on my behalf, and I saw this as an example of your efforts, I'd fire you.
What does 'comments for improvement pls' actually mean?
we Remember
So Their sacrifice is never forgotten
Ken2016

wrote:

↑

Fri Jan 10, 2020 7:43 am

Freightdog

wrote:

↑

Thu Jan 09, 2020 4:15 pm

Alternatively, be clever on CEO where you've advertised it, and put the bloody price on there!

Positive questions and get positive answer too .
It seems you are not aware of the fact that if somebody just clicks play on the video, they just see the video and nothing more. You have to tell people to not watch it here and instead click on the youtube logo, in order to see the vid on the youtube site, where people can see the post you wrote about the video such as rent. An approach that better serves your purpose would be to include relevant metadata as you post links to the vid on other sites. Yes people could find it once they figure out that you need to click on the word Youtube, but that will almost certainly filter out some potential buyers, so how do you win by not mentioning relevant metadata when you post it here?
Is this positive enough?

Similar Topics

Replies
Views

Last post
Users browsing this forum: No registered users and 120 guests