Register/Login to CEO with your Social Media Account:
BANNED
Posts: 1048
Joined: Wed Nov 14, 2018 10:08 am
Reputation:

219
I watched a video of him and he was scary.
He groomed children and parents.
Once you've read the dictionary, every other book is just a remix.
BANNED
Posts: 1086
Joined: Wed Nov 14, 2018 12:44 pm
Reputation:

357
Someone said its on YT, I don't see it. Link please if it is. Or maybe elsewhere?
"Dear Lord Baby Jesus, Lyin in a Manger"
Expatriate
Posts: 3365
Joined: Mon Mar 26, 2018 3:09 pm
Reputation:

1765
It wasn't a secret that the king of pop had a bizarre fleet of collectibles, but it wasn't until he died, and things were put up for auction, that the public got to see the full roster.
This ice-cream cart was a gift from Elizabeth Taylor to Jackson.
He owned the gloves Johnny Depp's character wore in "Edward Scissorhands" … The gloves were on auction at Julien's and had an estimated value of up to $US5,300.
… several replicas of his own face in different expressions. These molds were on auction with an estimated price of less than $US1,000.
… a robotic replica of his head, as seen in the "Moonwalker" film starring Jackson … The working robotic head reportedly had an estimated auction value of up to $US3,000.
… and life-size figures of fictional crime fighters like Batman …
His Neverland Ranch featured a fully functioning arcade with loads of games available for playing.
According to NBC, Jackson paid $US1.5 million for the Academy Award statue that was awarded to 1939's best-picture winner, "Gone With the Wind."
Forbes reported that Jackson purchased the oil on canvas painting seen below for $US46,000. The painting, called "Cleopatra's Last Moments," was signed by the artist, D. Pauvert, and dated 1892.
… certain items like the front gate, pictured here, had an estimated price tag of up to $US30,000, according to Forbes.
He also collected cars, like this personalised Rolls-Royce limousine. The car was auctioned off.
The limousine was customised by Jackson and featured leather seats and an embellished ceiling.
Jackson's spending didn't stop at cars. In the early '80s, he famously purchased a pet chimpanzee named Bubbles.
At the 2009 auction, the iconic white-spandex Swarovski-encrusted glove that became synonymous with the King of Pop sold for $US350,000.
Jackson's jewellery on sale at the auction.
https://www.businessinsider.com.au/mich ... ing-2019-8
I recently saw a band in Melbourne [The Struts from the UK]

As the lights dimmed they blasted Gary Glitter's Rock and Roll...so good to hear that song after all these years

another example of shamed music lost because of...you know
Even the ugly ones
and I would insist that his right glove was dry cleaned....perhaps twice
Even the ugly ones
BANNED
Posts: 333
Joined: Tue Jul 16, 2019 8:33 am
Reputation:

78
whiteribbon

wrote:

↑

Thu Mar 14, 2019 10:35 pm

Same with R.Kelly, he's still alive I know but they're taking his music out of the music platforms. Also not allowed to watch Bill Cosby anymore. Next week they find something about Jerry Seinfeld and take him out. His show is the only thing that makes me fall asleep at night.
R.Kelly is a serial child rapist and abuser. Good riddance to him.
Expatriate
Posts: 3365
Joined: Mon Mar 26, 2018 3:09 pm
Reputation:

1765
Lawsuits by Michael Jackson accusers likely to be restored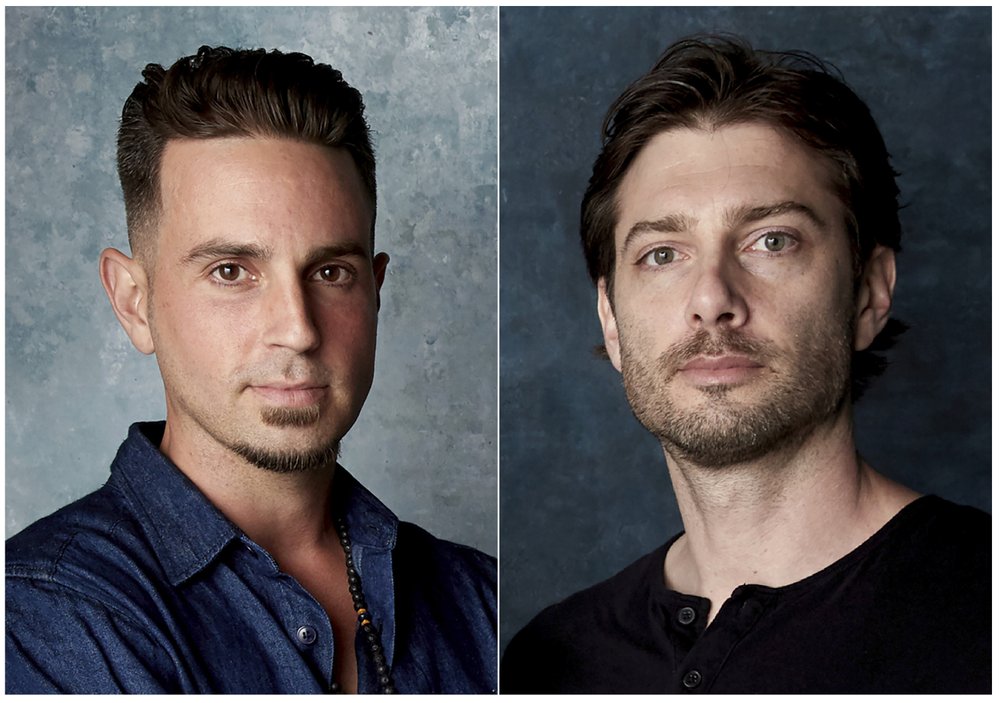 LOS ANGELES (AP) — A California appeals court appeared strongly inclined Monday to give new life to lawsuits filed by two men who accuse Michael Jackson of repeatedly molesting them when they were boys.
Three judges from the 2nd District Court of Appeal said in a tentative ruling that lawsuits from James Safechuck and Wade Robson against two corporate entities that Jackson owned should be reconsidered by the trial court that dismissed them in 2017.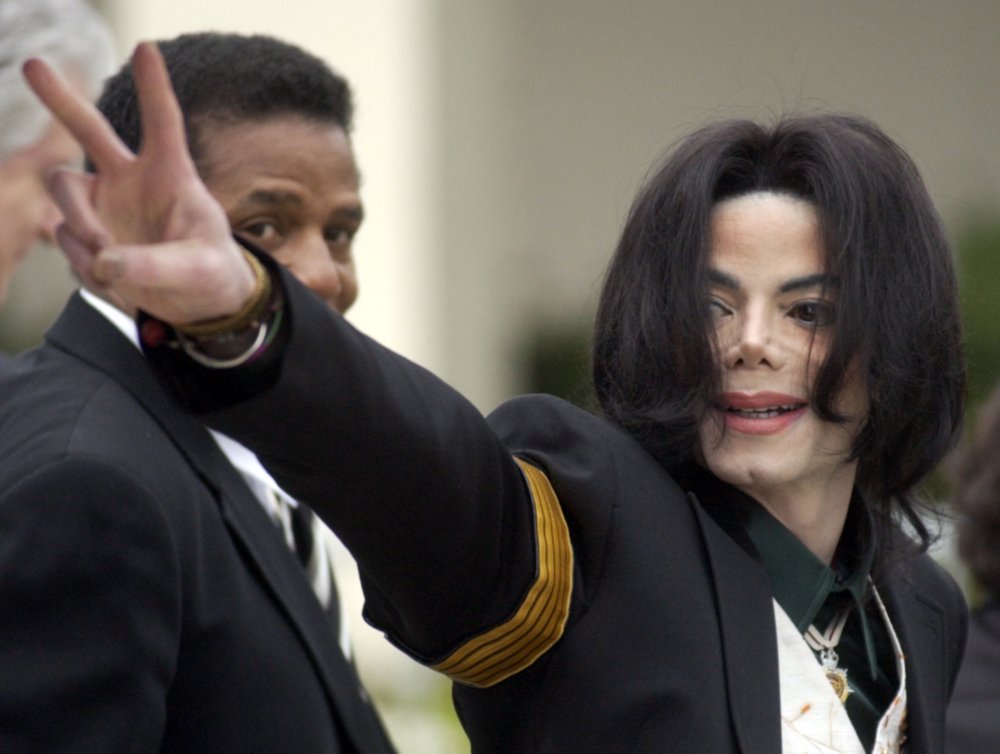 Full story:
https://apnews.com/454fb88d259c4875ab6372f7633fc678
Similar Topics

Replies
Views

Last post