Register/Login to CEO with your Social Media Account:
angkorjohn2

wrote:

↑

Tue Feb 18, 2020 4:23 pm

Kinetic

wrote:

↑

Tue Feb 11, 2020 10:18 pm

Really? I don't question your words but I did not see that in these places. I saw khmer girls/women hunting white males but I never saw that with the khmer guys. Only saw tuktuk drivers trying to grab customers with charming words.

100% they do, I remember a time back in Koh Rong about 6 years ago there was few plus size ladies in their late 20s/early 30s who all had some young 19/20 year old toned Khmer guys who were there in a similar financial agreement as some of the girls hired for long time in PP. Food,drinks a share of the hotel room plus a little extra in return for the boyfriend experience.
And what an experience!!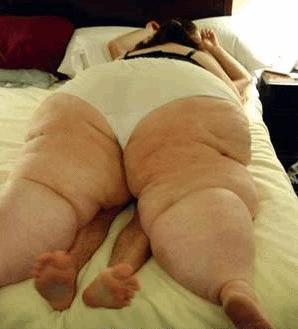 Meum est propositum in taberna mori,
ut sint Guinness proxima morientis ori.
tunc cantabunt letius angelorum chori:
"Sit Deus propitius huic potatori."
Similar Topics

Replies
Views

Last post
Users browsing this forum: beaker, Bongmab69, Chad Sexington, Cooldude, Ingvar 7788, ItWasntMe, Jack.R., Jlucas, John Bingham, JUDGEDREDD, La Quenta, lordwei, Ong Tay, Patcan, Pseudonomdeplume, SINUS, username and 683 guests