Register/Login to CEO with your Social Media Account:
The General
Posts: 16305
Joined: Tue May 06, 2014 5:24 pm
Reputation:

1463

Location: The Kingdom
Contact:
If you are non-black, you have to stop using black people's GIFs and emojis, because it's now considered racist, and you should be ashamed of yourself.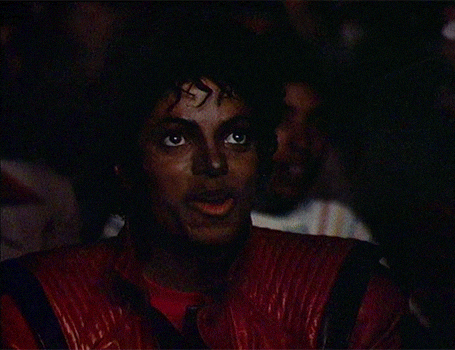 "Life is too important to take seriously."
"Life does not cease to be funny when people die any more than it ceases to be serious when people laugh."
Have a story or an anonymous news tip for CEO? Need advertising? CONTACT ME

Cambodia Expats Online is the most popular community in the country. JOIN TODAY

Follow CEO on social media:
Facebook
Twitter
YouTube
Google+
Instagram
Expatriate
Posts: 101
Joined: Sat Apr 21, 2018 3:37 pm
Reputation:

37
Expatriate
Posts: 4266
Joined: Mon May 19, 2014 1:06 pm
Reputation:

461
And just for Hanno...
Expatriate
Posts: 729
Joined: Thu Feb 08, 2018 9:40 am
Reputation:

269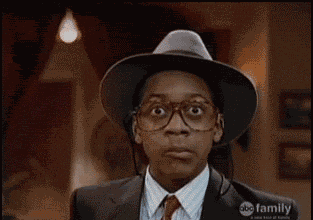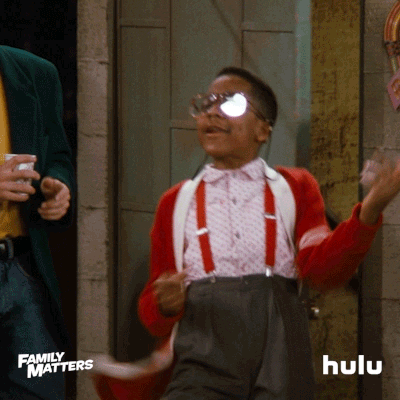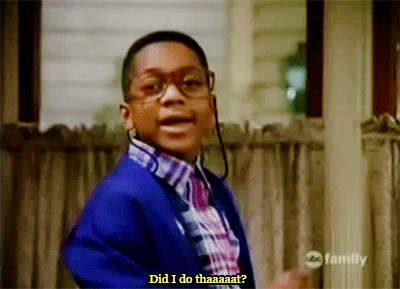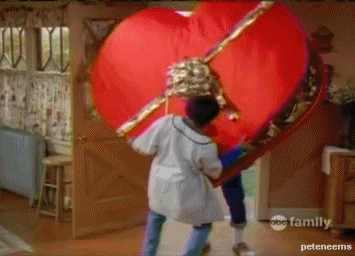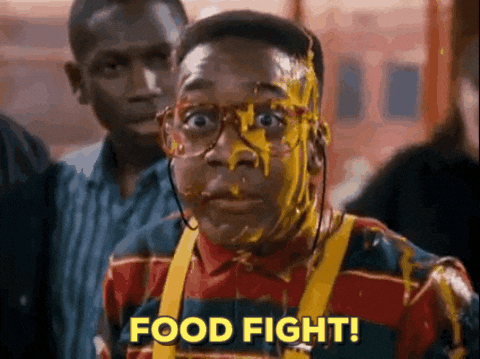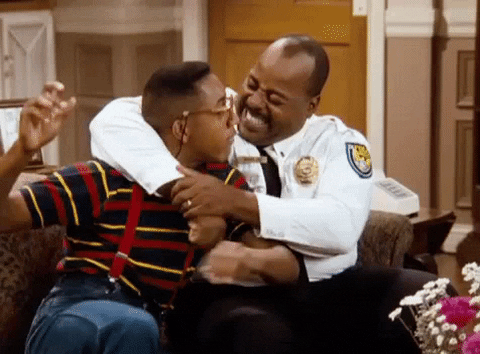 This is the voice of the Mysterons. We know that you can hear us Earthmen.
Similar Topics

Replies
Views

Last post
Users browsing this forum: No registered users and 66 guests