Register/Login to CEO with your Social Media Account:
The Missionary Man
Posts: 10598
Joined: Tue May 06, 2014 11:24 am
Reputation:

1015
frank lee bent wrote:so, SC really is a reptilian who has had the alien genetic enhancements.
All your base are belong to us.
Bodge: This ain't Kansas, and the neighbours ate Toto!
The Cool Boxing Guy
Posts: 13715
Joined: Mon Apr 20, 2015 10:34 am
Reputation:

1910

Location: Naklua
Contact:
i enjoyed your presentation, but your profit predictions are way off, and for that reason, im out

Mean Dtuk Mean Trei, Mean Loy Mean Srey
Punchy McShortstacks School of Hard Knocks

The Pun-isher
Posts: 6077
Joined: Mon May 12, 2014 6:51 pm
Reputation:

185

Location: The Kremlin
Yeah, it would be too easy to skim profits, and their product data is full of holes.

I think it's a question of culture.
Jesus loves you...Mexico is great, right?

Expatriate
Posts: 9380
Joined: Wed May 28, 2014 11:37 pm
Reputation:

1284
Gillberte Van Erpe told victims that 'magic cheese' was ingredient in creams used by celebrities. The cheese pats were found rotting in a warehouse in Chile.

A French court has jailed a woman for three years for conning thousands of Chileans into buying a kit to make "magic cheese" they could sell back to French cosmetics firms for use in luxury beauty products.

Gilberte Van Erpe, 74, was given a six-year prison sentence – three years suspended – and a €250,000 ($270,000) fine for her scam in which she told victims the product they could make at home was a prized ingredient used in creams favoured by celebrities such as Michael Jackson.
...Van Erpe had allegedly used the same scheme to trick thousands of Peruvians a few years earlier.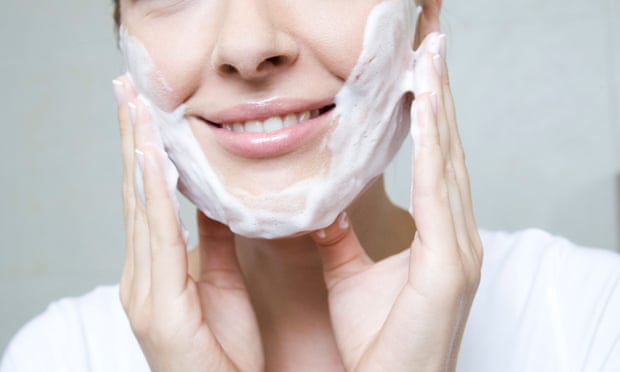 Anyone else think this looks like shaving foam ? And anyway, who would buy cream that makes you look like Michael Jackson ?

(People who want whiter skin maybe. This could be a fantastic biz opportunity in Cambodia. Get in now.)
Similar Topics

Replies
Views

Last post
Users browsing this forum: No registered users and 56 guests