Does anyone know how I can get hold of of a CPR Manikin for a first aid course I'm delivering?
GONK
Posts: 10984
Joined: Tue May 06, 2014 5:24 pm
Location: The Kingdom
Contact:
Would you actually tell us if you were really looking for a sex doll?

And what city?
http://read25.com/articles/8052
"Life is too important to take seriously."
"Life does not cease to be funny when people die any more than it ceases to be serious when people laugh."
Follow me on Twitter @Mackevili
http://www.Twitter.com/Mackevili
Try Firesafe they have two or three types:
http://firesafecambodia.com/wpcproduct/ ... r-manikin/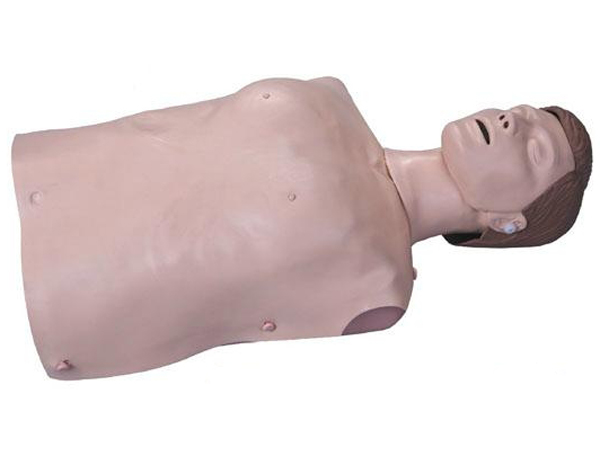 Last edited by
Kuroneko
on Thu Mar 23, 2017 3:20 pm, edited 1 time in total.
Great, thank you Kuroneko!
I second Firesafe, but be aware they don't always have their advertised items in stock and will only order them in when a customer requests the items so you may have to wait a while.
---
Return to "Ask the Expats (Questions & Answers)"
Who is online
Users browsing this forum: No registered users and 24 guests